Shop Cheaper And Easier With These AI-Powered Tools in 2023
Looking for ways to make shopping easier and cheaper? Discover fun and creative ways to shop effortlessly and cheaper with AI.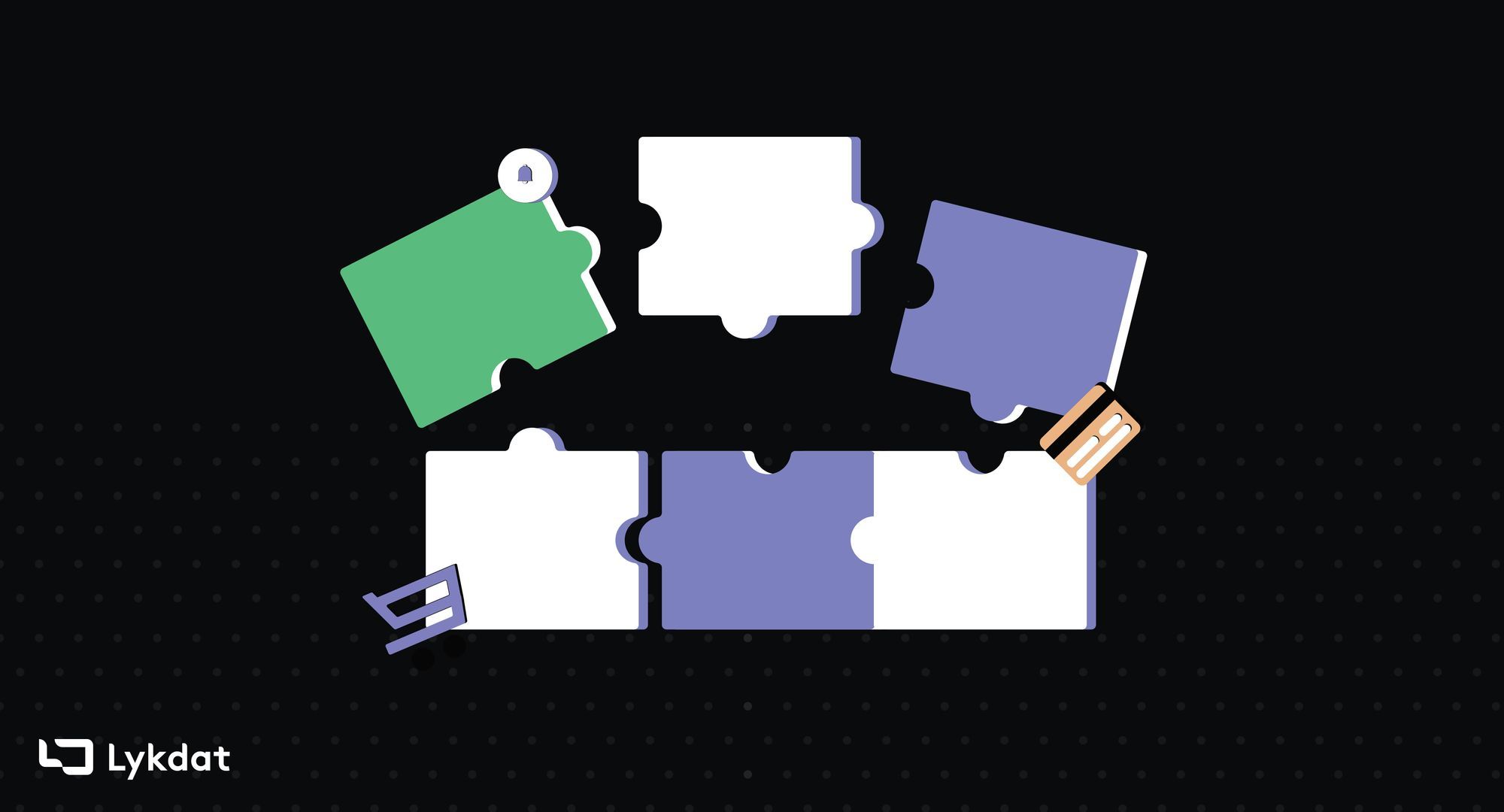 Shopping can be a fun and exciting activity, but it can also be a bit overwhelming, time-consuming, and expensive. Finding the exact outfits that you like can be a hassle if you don't know who sells them. It can also be hard sometimes to find the best prices for your favourite products online.
Fortunately, there are some hacks you can use to make shopping easier and cheaper. Whether you're shopping for groceries, clothes, or household items, these 5 AI-powered tools will help you save time, money, and hassle.
WhatsApp Image Search with KnowBuddy
KnowBuddy is a WhatsApp chatbot that combines the power of Chat GPT, Midjourney, Lykdat, NASA and Google AI. It gives you access to some of the world's most powerful AI technologies, via WhatsApp chat. With KnowBuddy, you can easily search for your favourite fashion items by sending it a picture of what you want, using the /find command.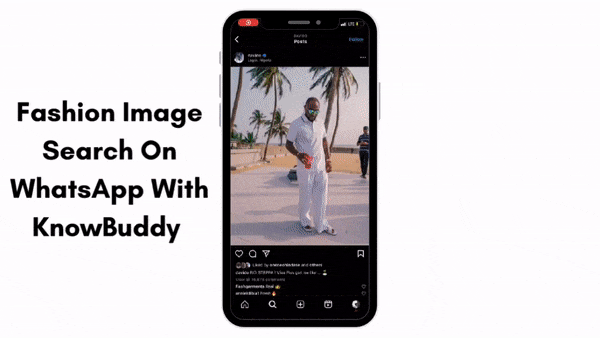 The KnowBuddy chatbot will send you a link to exact or similar matches of the outfit you want. You can try KnowBuddy here for free. After your first 100 messages, it will cost you just $1 per 100 messages.
The Fashion Image Search Chrome Extension
Have you ever come across a picture of an outfit you like, while browsing the internet on your laptop or desktop computer? Are you tired of endlessly scrolling through pages and pages of online stores, trying to find that perfect item you spotted in a photo? Well, say hello to your new shopping BFF - the "Fashion Image Search" chrome extension! With just a simple click, you can turn any image on your webpage into a treasure hunt for that exact fashion item.
Simply right-click on any image and select "Search for fashion items using this image" from the context menu. The extension will then perform an image search on the Lykdat website using the selected image, and display the results in a new tab. The Fashion Image Search extension is available for all the users of Chrome browser and it is completely free to use. Install it here and  change the way you shop for fashion items online!
Revioly's Free Google Chrome Shopping Extension
Revioly's Google Chrome Extension is a free desktop browser tool that helps you find the lowest prices for your favorite products online.  This feature shows the real rating of a product. It is based on high quality reviews from across the internet. These reviews are authentic and trustworthy.
The extension includes an informative summary review. It also has photos and videos from trusted online shoppers. This helps you make informed purchasing decisions. Download the Revioly Shopping Extension from the Chrome Webstore for reliable shopping on any product page online.
Smart Pricing Alerts With Price Whistle
Have you ever seen something you liked a lot? Was the price too expensive for you to buy it?  Price Whistle is an easy and convenient way to save money when shopping, giving you access to discounts, promotions, and other great deals.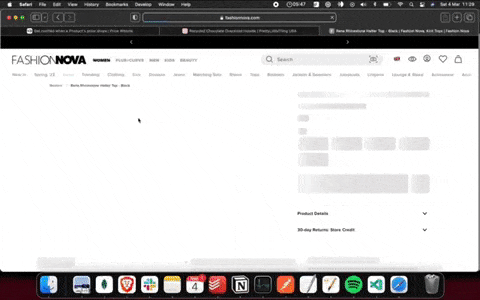 Once you're signed up, all you have to do is listen for the Price Whistle and you'll be notified of new offers and deals. No more hunting around for discounts. With Price Whistle, you can shop cheaper with automated email alerts whenever your favourite items, on ANY website, are available at a lower price.
Order Tracking With Package Radar
Are you tired of constantly checking different apps and websites to track your online orders? Well, say hello to Package Radar! With support for 200+ shipping services including AliExpress, FedEx, Amazon and even government mailing agencies., you can see where all your packages are and when they're scheduled to arrive, all in one easy-to-use dashboard.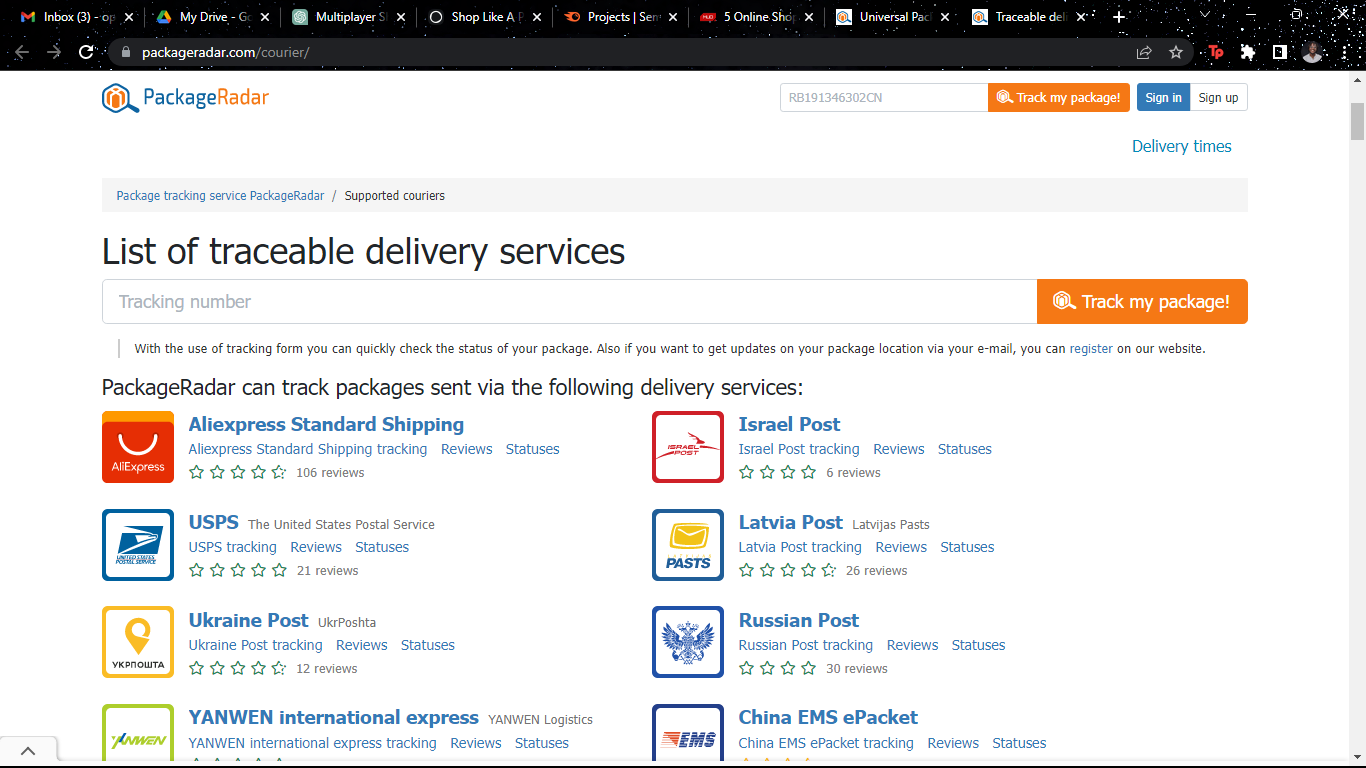 Plus, the app even predicts delivery times within and outside the US based on its extensive database of orders. Say goodbye to the headache of tracking packages and hello to hassle-free shopping with Package Radar.
In conclusion, shopping doesn't have to be a daunting task. With the help of AI-powered tools, you can find the exact products you're looking for, save money, and save time. From fashion image search to order tracking, these tools will help you find the best deals and make informed purchasing decisions. So why not give them a try and experience retail therapy that really is therapeutic?
About Lykdat
Lykdat is a software development company in Amsterdam, providing customer-focused AI-powered solutions, to help fashion ecommerce businesses succeed.
We recently released our Retail Intelligence solution to the public, providing fashion manufacturers and brands with valuable market insights from customer reviews and market trends, by leveraging Natural Language Processing and Machine Learning Technologies.
Join the market leaders, and gain a high-level understanding of market trends, by leveraging consumer insights from more than 40 million online shoppers, and over 900k pre-analyzed products from top global fashion brands.