Customer Review Statistics To Consider Before 2023 Runs Out
As we approach the end of 2023, it's essential to explore relevant statistics regarding customer reviews, and how they can shape the future of fashion retail.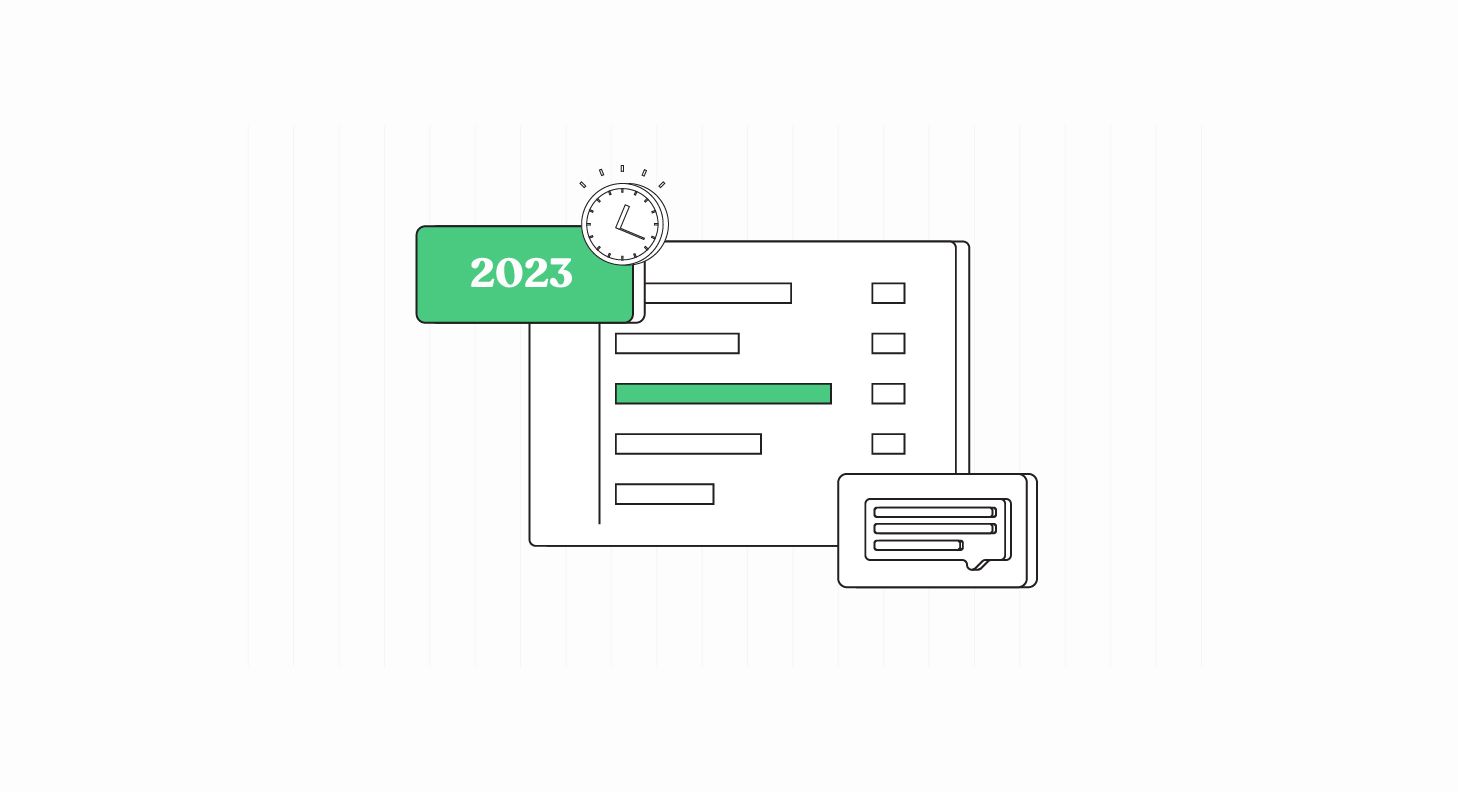 Customer reviews have become a cornerstone of the modern shopping experience, wielding immense influence over consumers' purchasing decisions. In the dynamic world of fashion, understanding the impact of customer reviews is critical for businesses seeking success.
As we approach the end of 2023, it's essential to explore relevant statistics regarding customer reviews and how they can shape the future of fashion retail.
The Impact of Product Reviews
Increasing Online Conversions
It's no secret that customer reviews can make or break a sale. According to recent data, a staggering 72% of customers won't take any action until they've read reviews about your business. The presence of even a single product review can increase conversion rates by 10% or more. For fashion businesses, this means that 30 reviews can potentially boost conversions by a substantial 25%, while 100 reviews could lead to a remarkable 37% increase.
For a whopping 90% of American customers, reviews are the linchpin of their purchase decision-making process. In fact, the probability of purchasing a product with just five reviews is 270% higher than for a product without any reviews. The impact is even more pronounced for higher-priced items, which can see conversion rates soar by an astounding 380% with the presence of reviews.
Building Trust
Trust is the currency of e-commerce, and reviews play a pivotal role in establishing it. A significant 66% of consumers are swayed by the presence of many online reviews, making them more inclined to trust a brand. Interestingly, 68% of consumers become skeptical if they don't encounter any negative reviews, highlighting the importance of authenticity.
Boosting eCommerce Sales
The influence of online reviews on sales is undeniable. An overwhelming 93% of consumers admit that online reviews have influenced their purchase decisions. Furthermore, approximately 60% of shoppers take the time to read product reviews before making a buying decision, and those reading reviews on mobile devices are 127% more likely to make a purchase than their desktop counterparts.
Additionally, businesses with more than nine recent reviews posted within the past 90 days earn a remarkable 52% more than the average. Those with more than 25 recent reviews see an even more substantial increase of 108% in earnings. When faced with similar products online, 35% of consumers admitted that better reviews compelled them to opt for the higher-priced option.
The Power of Positive and Negative Reviews
Consumer Trust and Recommendations
Intriguingly, 49% of consumers trust online reviews as much as personal recommendations from friends and family. This trust reflects the considerable weight placed on online comments. However, consumers remain cautious, with some situations raising suspicion about review validity. For instance, overly glowing praise, reviews with similar content, anonymous reviewers, and excessively negative feedback can all trigger skepticism.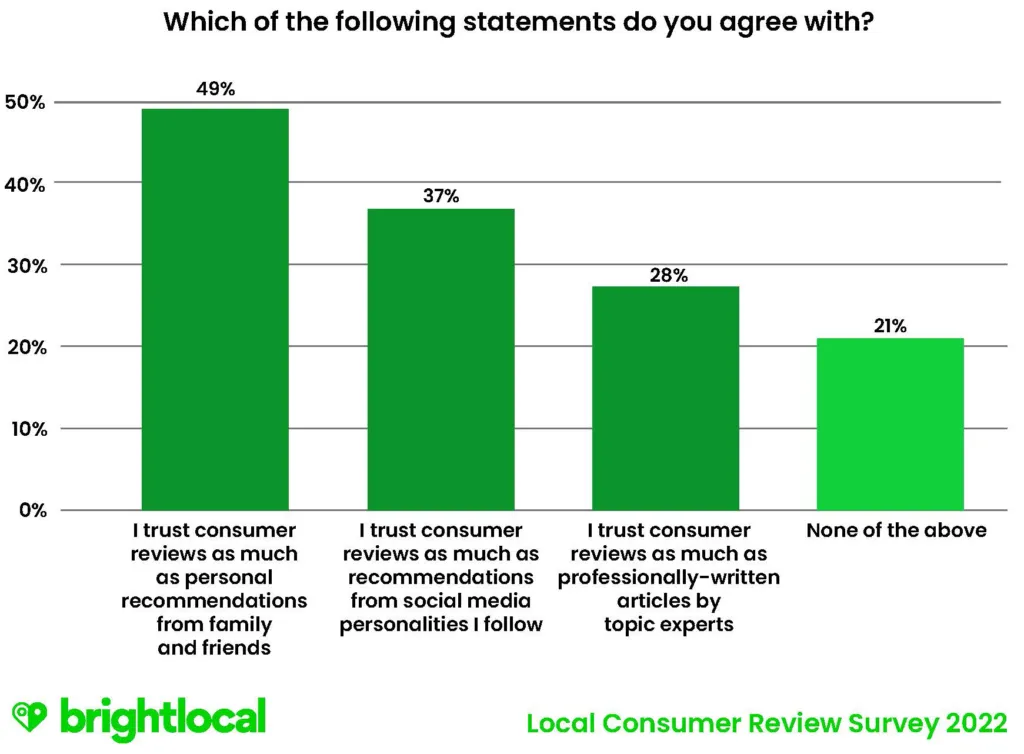 Mobile Research and In-Store Shopping
The integration of online reviews into offline shopping is a growing trend. Approximately eight out of ten shoppers use their smartphones to look up product reviews while they are in-store. This highlights the increasing synergy between online and offline shopping experiences and underscores the importance of maintaining a robust online review presence.
Reviews on Social Media
Social media platforms are not just for brand awareness; they can also drive sales. Reviews shared on social platforms, especially on Twitter, have a significant impact on social commerce. Conversion rates on social media sites show potential, with Twitter leading the way at 0.77%, followed by Facebook at 1.85%. When reviews are shared on these platforms, conversion rates skyrocket, with Twitter boasting an 8.4 times higher rate than average.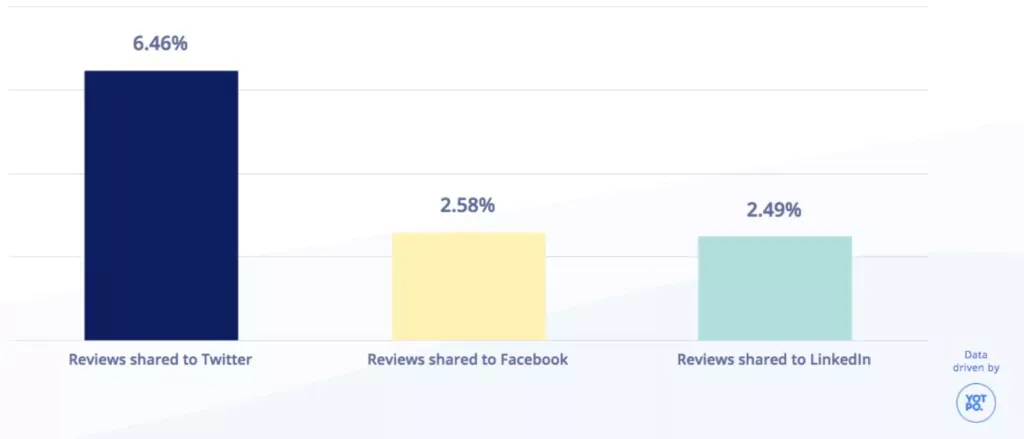 Consumer Expectations on Review Volume
Consumers have high expectations regarding the volume of reviews. In an ideal scenario, 43% of consumers prefer to see more than 100 reviews for a product. Furthermore, 64% would be more likely to purchase an item with over 1,000 reviews than one with only 100 reviews. The quantity of reviews significantly impacts purchase likelihood, with 54% of consumers more inclined to buy a product if it has 10,000+ reviews compared to just 1,000.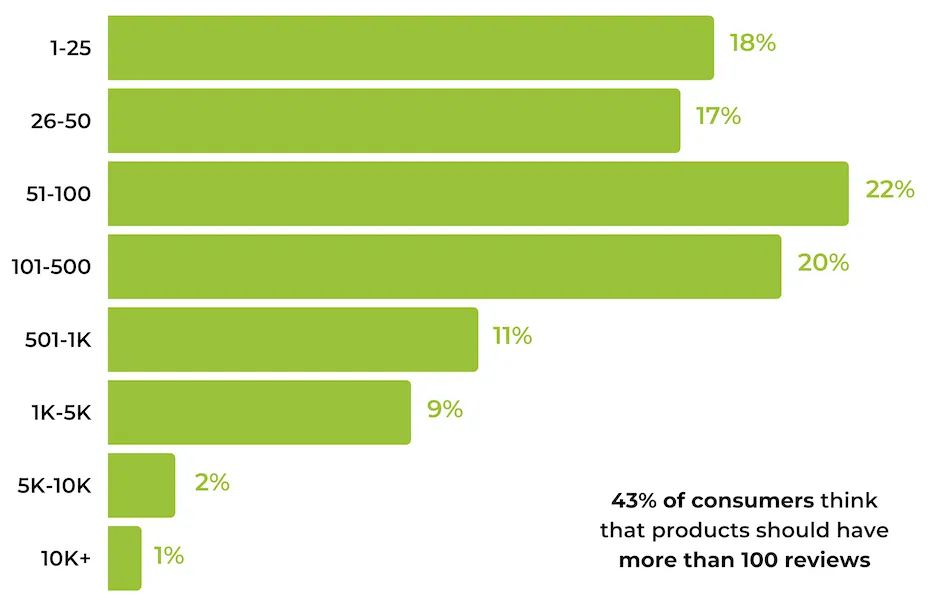 Dealing with Negative Reviews
Timely Responses
Customers expect businesses to respond promptly to negative feedback. A majority (53%) anticipate responses within one week, with one in three consumers expecting a faster response within three days or less. Timely responses demonstrate a commitment to addressing customer concerns.
Changing Customer Perspectives
Remarkably, 56% of consumers have altered their perspective on a business based on how the company responded to a review. A thoughtful and empathetic response to negative feedback can transform an unsatisfied customer into a loyal advocate. Even if the initial reviewer doesn't respond, the positive impression left by a business's proactive approach can influence others who read the review.
Conclusion
As we navigate the evolving landscape of the fashion industry, one thing remains constant: the power of customer reviews. The statistics presented here underscore the pivotal role of reviews in building trust, influencing purchase decisions, and ultimately driving sales. Fashion businesses that actively engage with customer reviews and use them to enhance their reputation stand to thrive in this ever-competitive market.
As 2023 draws to a close, it's imperative for fashion brands to harness the insights from these statistics to stay ahead in the digital age of retail.
About Lykdat
Lykdat is a software development company in Amsterdam, providing customer-focused AI-powered solutions, to help fashion ecommerce businesses succeed.
We recently released our Retail Intelligence solution to the public, providing fashion manufacturers and brands with valuable market insights from customer reviews and market trends, by leveraging Natural Language Processing and Machine Learning Technologies.
Join the market leaders, and gain a high-level understanding of market trends, by leveraging consumer insights from more than 40 million online shoppers, and over 900k pre-analyzed products from top global fashion brands.