How To Get The Best Discounts This Easter
There are many ways to go about taking advantage of Easter discounts. We highlighted 3 things that you can do to get the best deals possible this season.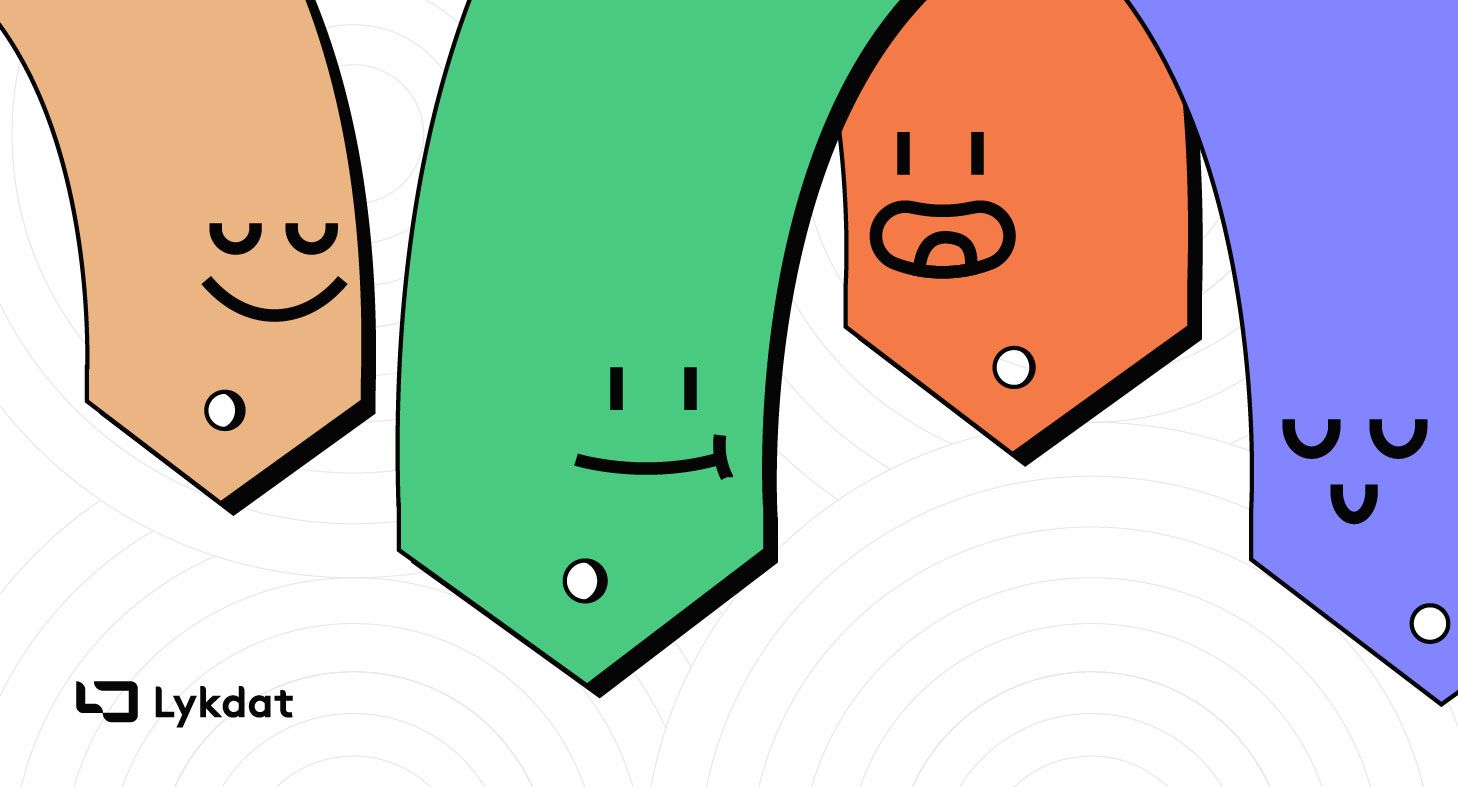 Easter is almost upon us, and it's a time for celebration and gathering with family and friends. It is also a time when retailers offer some of the best discounts of the year. This provides an advantage for you if you're shopping for your loved ones or yourself. There are many ways to go about discovering the best Easter discounts. We highlighted 3 things that you can do to make sure that you get the best deals possible this season.
Follow Your Favourite Stores On Social Media
Many stores also provide social media followers with exclusive offers, promotions, and giveaways - especially during festive seasons. Following your favorite stores on social media platforms such as Twitter, Instagram and Facebook is a great way to stay up-to-date on the latest deals. Following your favourite stores on social media also helps you get notified of upcoming flash sales, which are popular during festive seasons like Easter.
Most online stores also provide an option for email subscriptions. By subscribing to newsletters and email alerts, you can receive notifications about exclusive deals, promotions, and discount codes.
Start Shopping on Thursday or Friday
If you want to get the best discounts, you need to plan ahead. This means looking for deals and discounts online or in flyers before Easter weekend. Start making a list of the items that you need to buy, and then search for the best deals on those items. Most retailers start offering their Easter discounts on Thursday and Friday (Good Friday). That's the best time to start your Easter Hunt. By shopping early, you can avoid the rush and get the best selection of products immediately they go on sale.
Leverage Smart Shopping Tools
Shopping during Easter can be stressful with lots of people running around to get the best deals, and a wide number of brands to look out for. However, shopping online doesn't have to be a hassle. From Price Comparison Tools like Revioly, to Discount Alert Tools like Price Whistle, There is a wide range of tools that can make your online shopping easier, faster, and cheaper! Most of these shopping tools are free, and are powered by latest technologies such as Artificial Intelligence. For some of the best AI-powered tools to make shopping easier and cheaper, click here and thank me later.
In conclusion, the Easter holiday is a great time to score some amazing deals on products and services. By shopping online, using discount apps, signing up for loyalty programs, comparing prices, using coupons and promo codes, checking for price adjustments, and using the 3 tips we mentioned above, you can get the best discounts possible. So go ahead, plan your shopping strategy and make the most out of the Easter holiday discounts.
Happy holidays!