Wardrobe Must Haves
Wardrobe essentials: These 5 pieces deserve a special place in your wardrobe
Sometimes, you feel like you have too many clothes till it's time to go
out and there's nothing to wear; that's why it's important to make sure
we're not just shopping but we're shopping for the right outfits.
An easy way to ensure that our wardrobe isn't filled with clothes we
don't need, is to make sure we buy wardrobe essentials first before we
shop for other trendy pieces, trends come and go but certain outfits
will always have a place in our closet.
In this post, we get to share some of our favorite must-haves with you
and as well as where you can get them.
Jeans
No wardrobe is complete without a jeans trouser, they're very versatile
and never go out of style, you also have lots of options to choose from.
jeans come in different shades and designs,so it's best to choose a
colour or shade you love as well as a cut or fit that suits your style.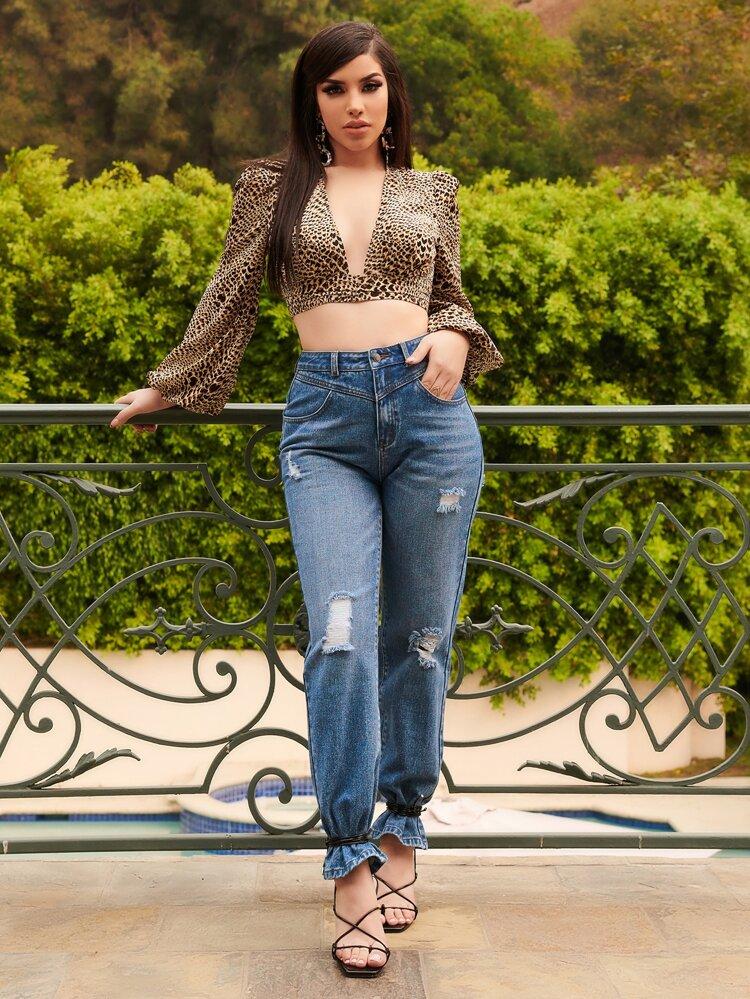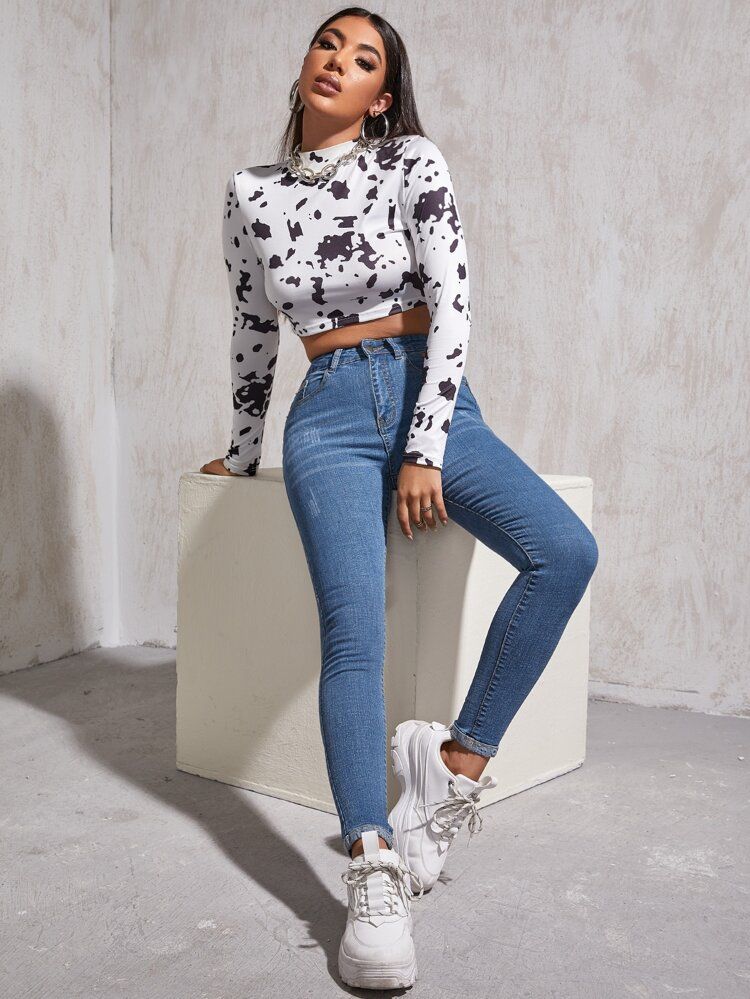 Classic white shirt
A white shirt is just a basic piece till you decide to get stylish with
it. A classic white shirt is great for layering especially if you want
your outfit to have a clean finish.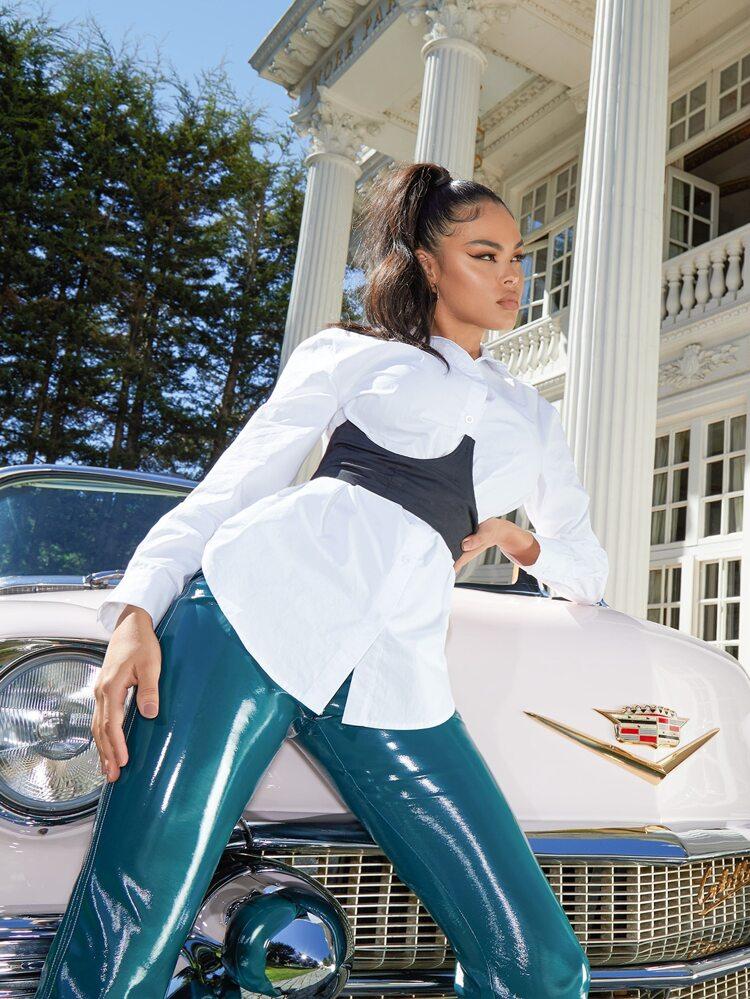 Animal print
You need an animal print outfit, they are super versatile and there are
also a wide range to choose from, leopard print has always been a
favorite but in recent times, snake print has also proven to be very
stylish.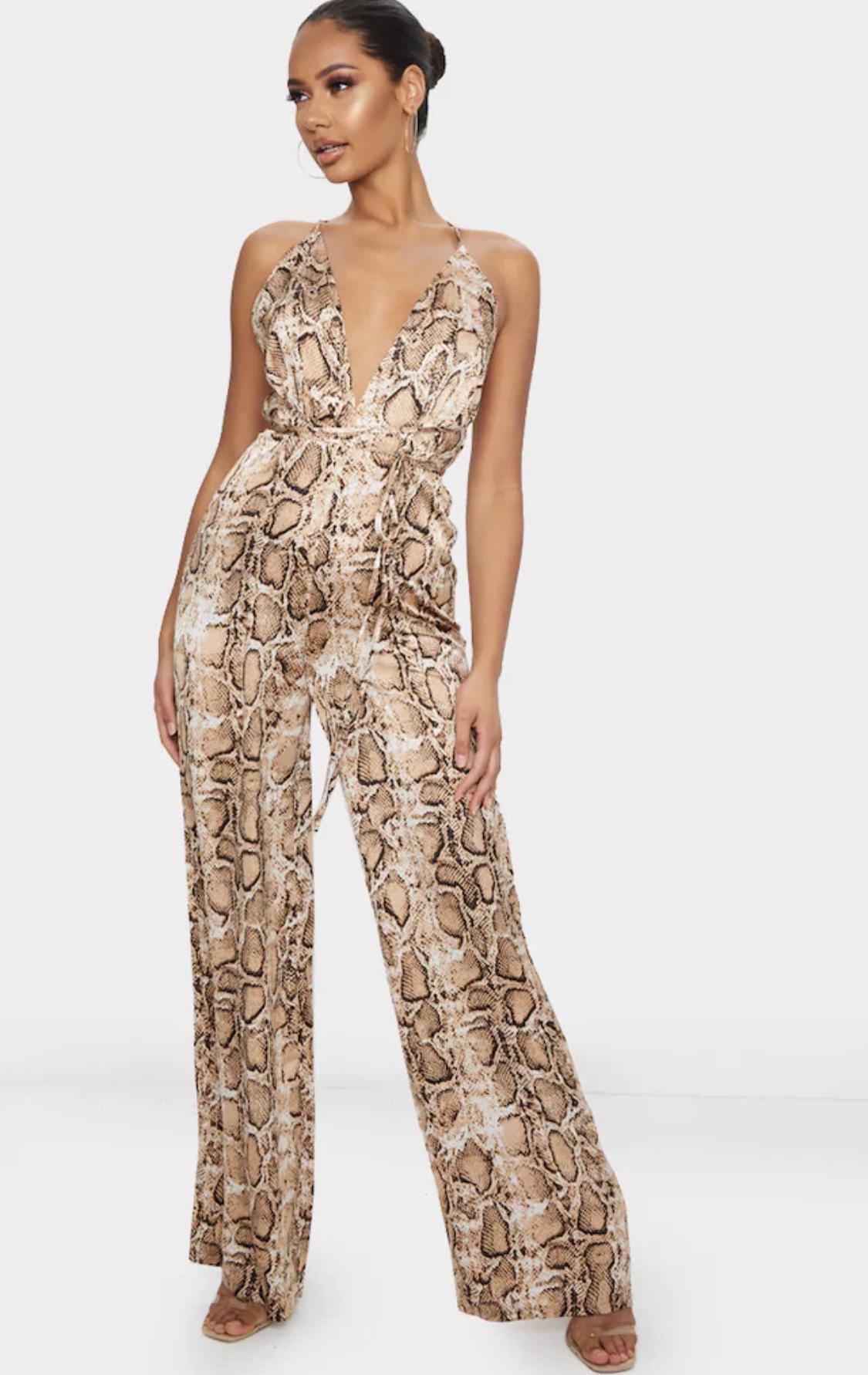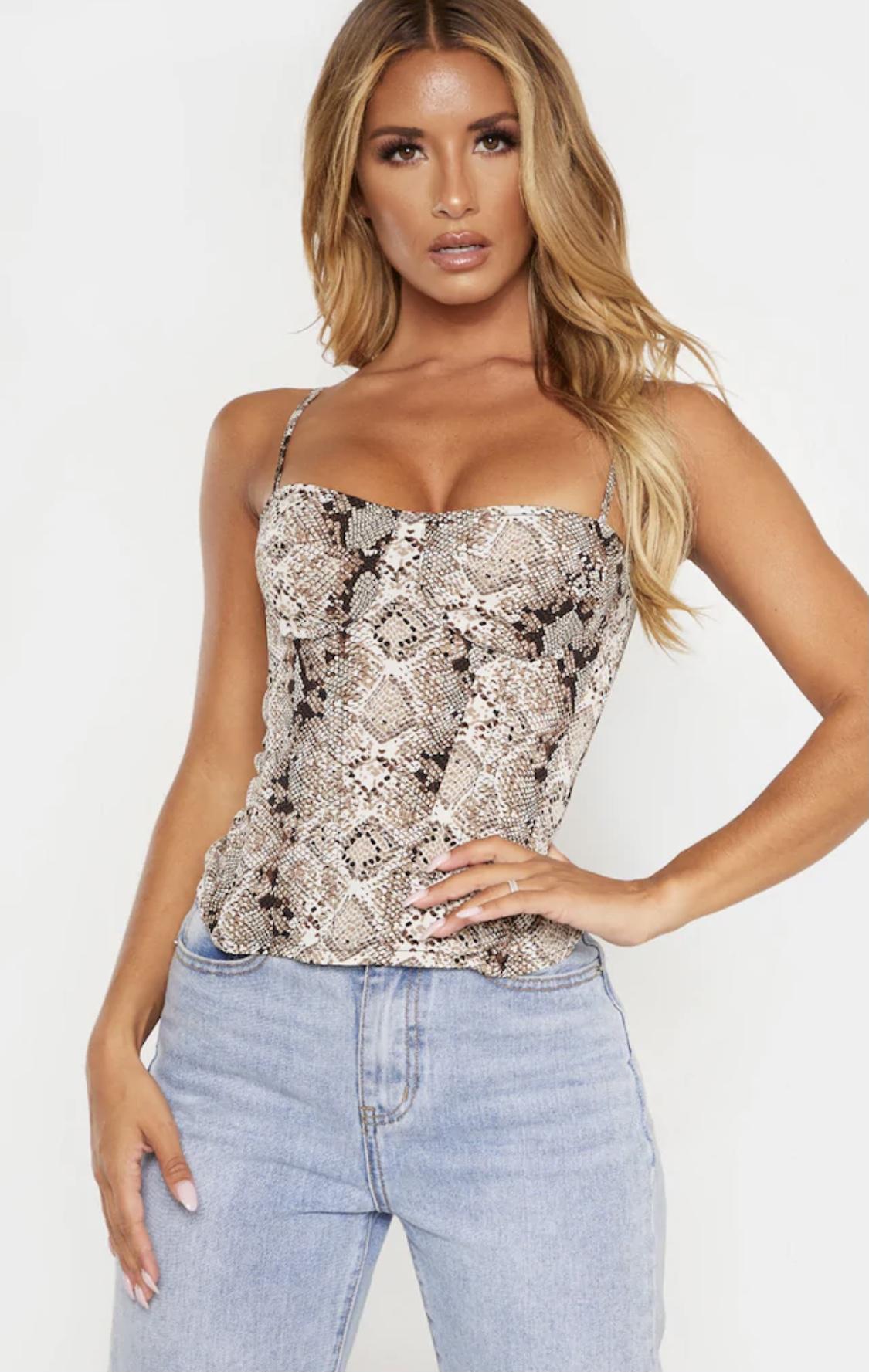 Gold jewelry
Gold accessories are always a good idea and are never out of style.
Rings, earrings, bracelets are a good way to add a little bit of sparkle
to your entire look so you should definitely have them in your wardrobe.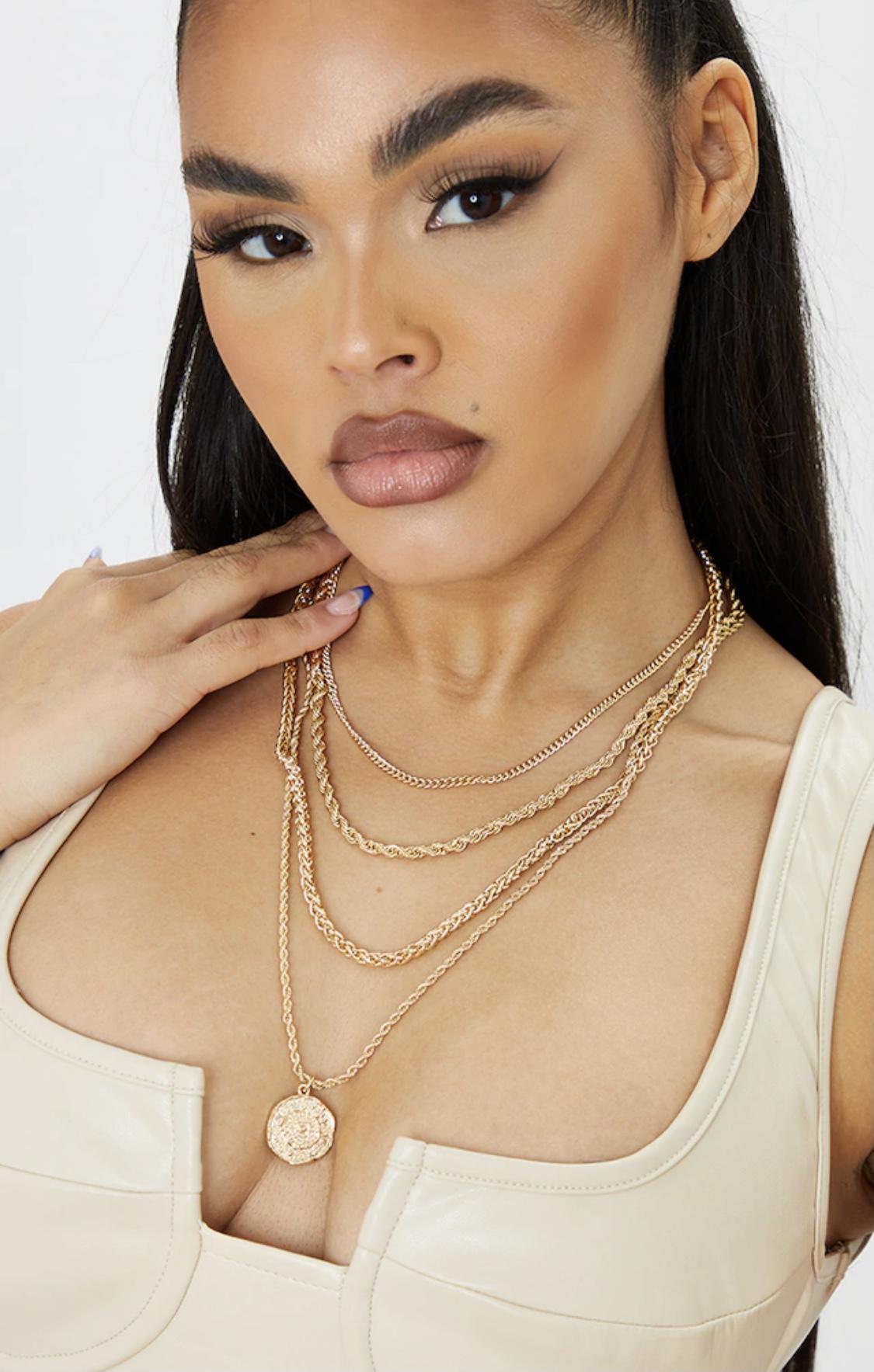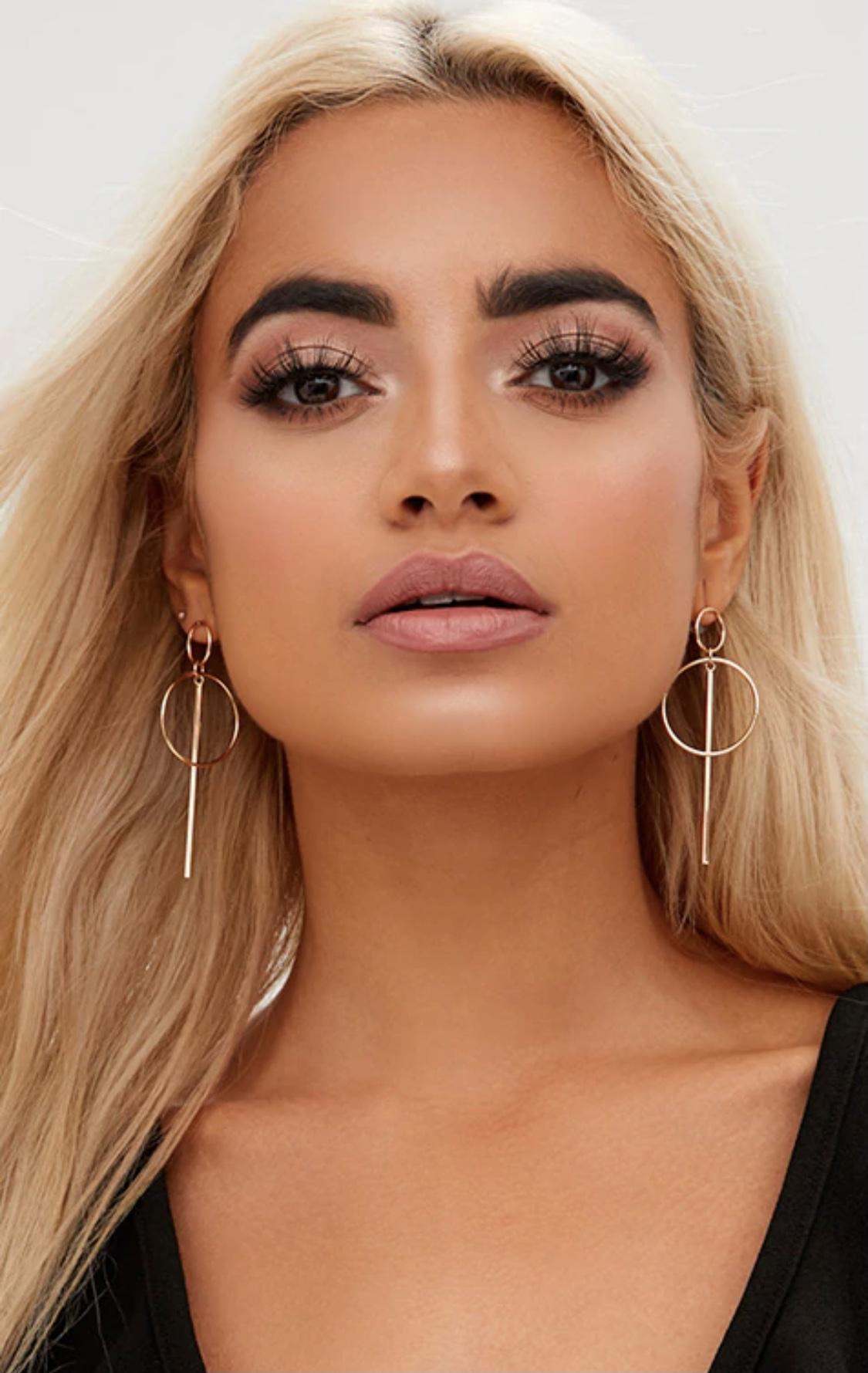 Tailored pants
Everyone needs a tailored pant, it's easy to wear. You can wear your
tailored pants with sneakers if you're going for a casual wear and can
also switch to a work wear by just wearing a blazer or a shirt with the
tailored pants.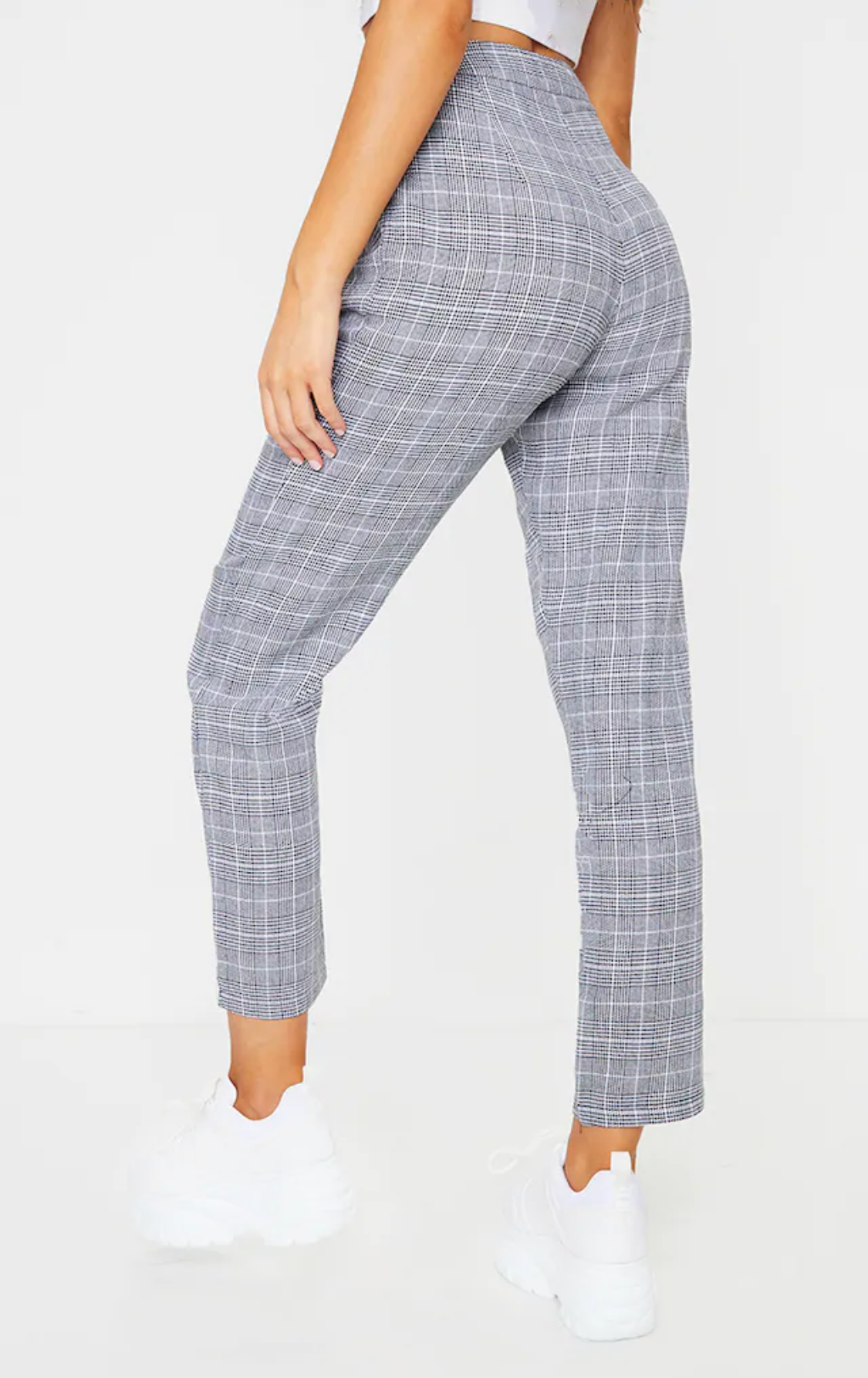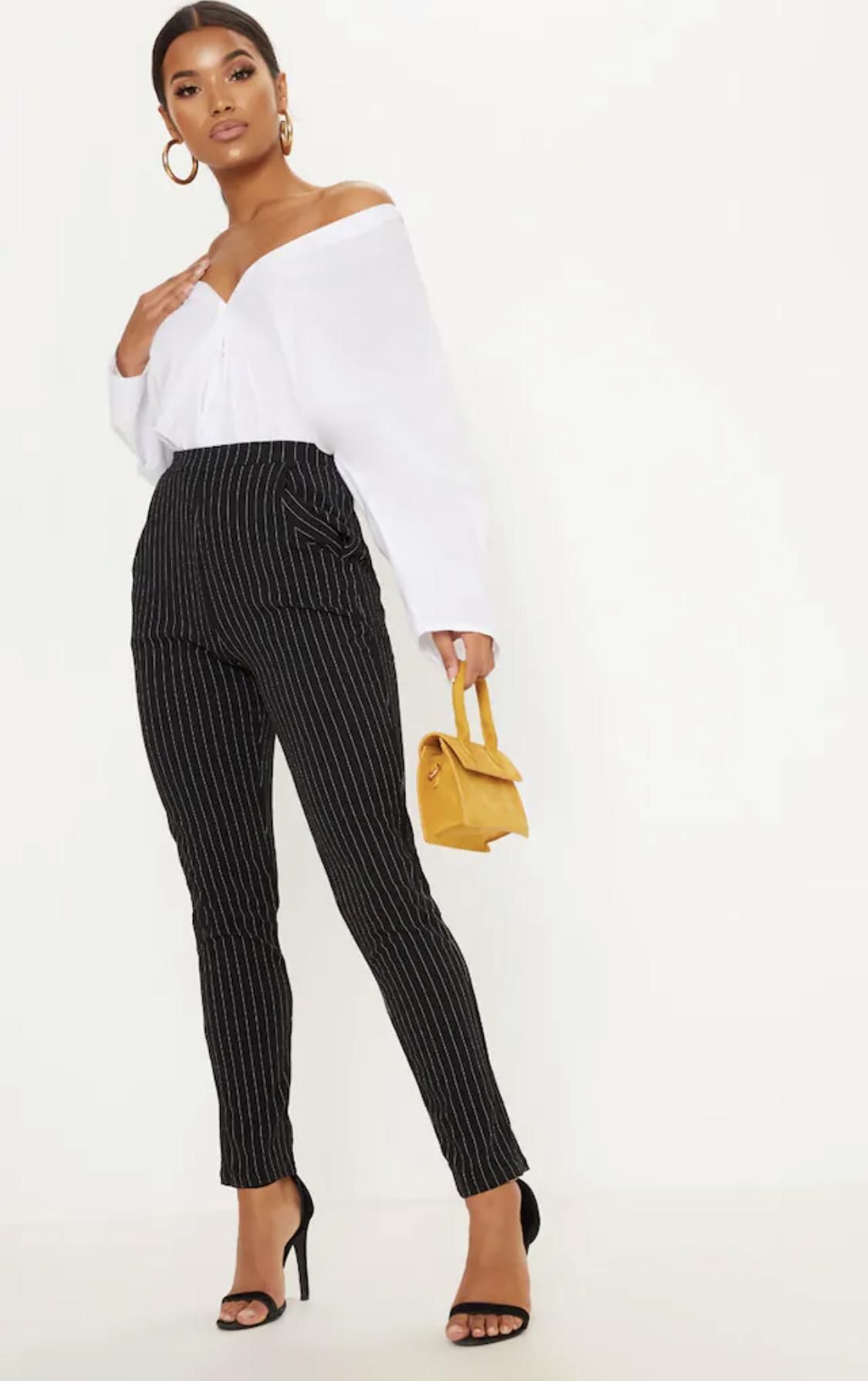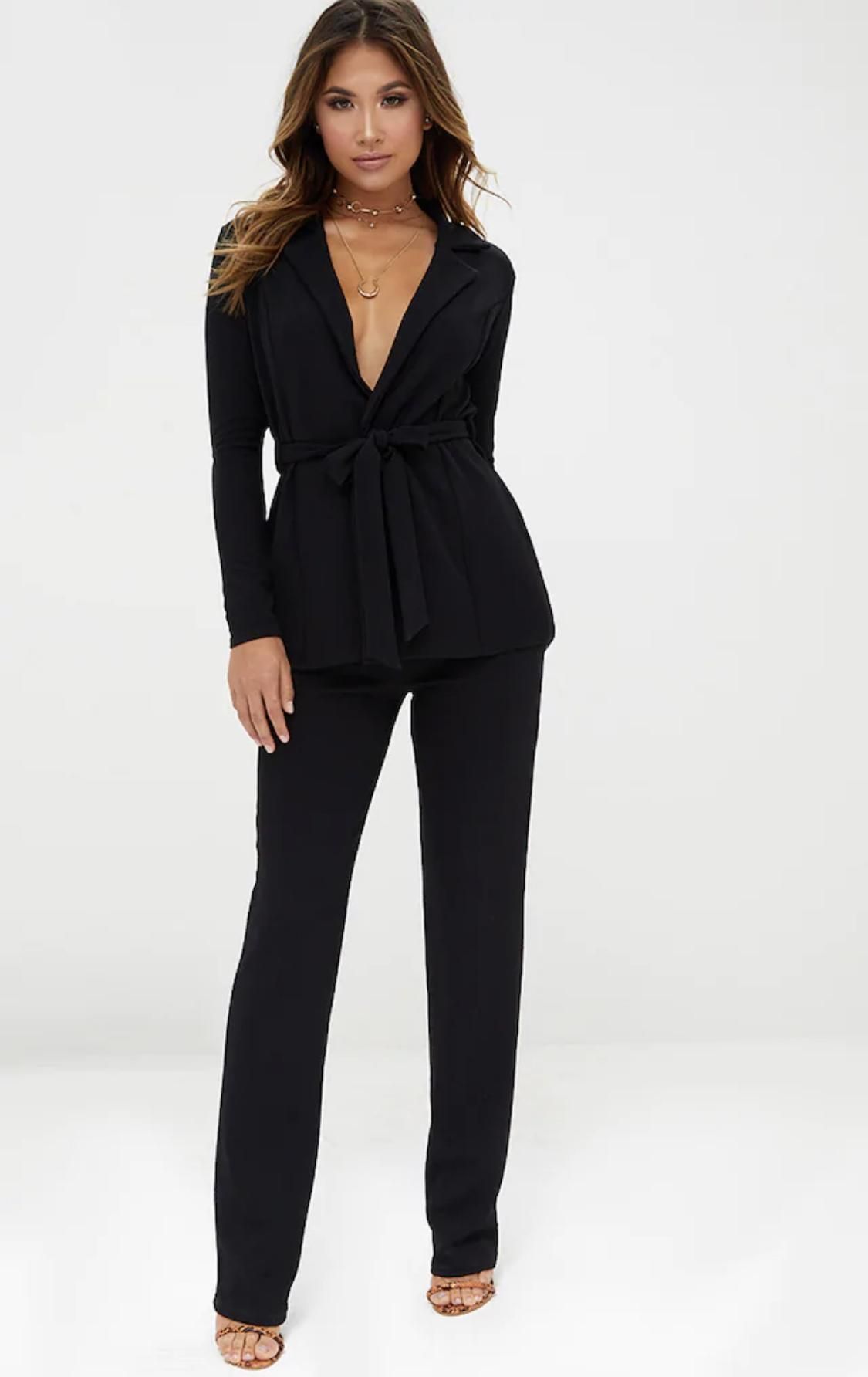 The text search feature on lykdat.com also makes it easy to view a wide
range of designs, colours and prints before you finally shop for the one
you want. You can simply click on the search icon on lykdat.com, choose
'search with text' and type 'jeans' or type 'tailored pants' and you'll
see a wide range of options to choose from.
If you already have a picture of the type of 'jeans' or 'white shirt'
you'd like, you can use the 'search with image' option and we'll show
you a list of similar items from various online stores.
Happy Shopping!