Be the Spooky Star: Unique Costume Ideas to Stand Out This Halloween
In order to stand out this Halloween, you have to first know what costumes most people will be wearing - and avoid wearing them. Let's explore some ideas to help you stand out this Halloween.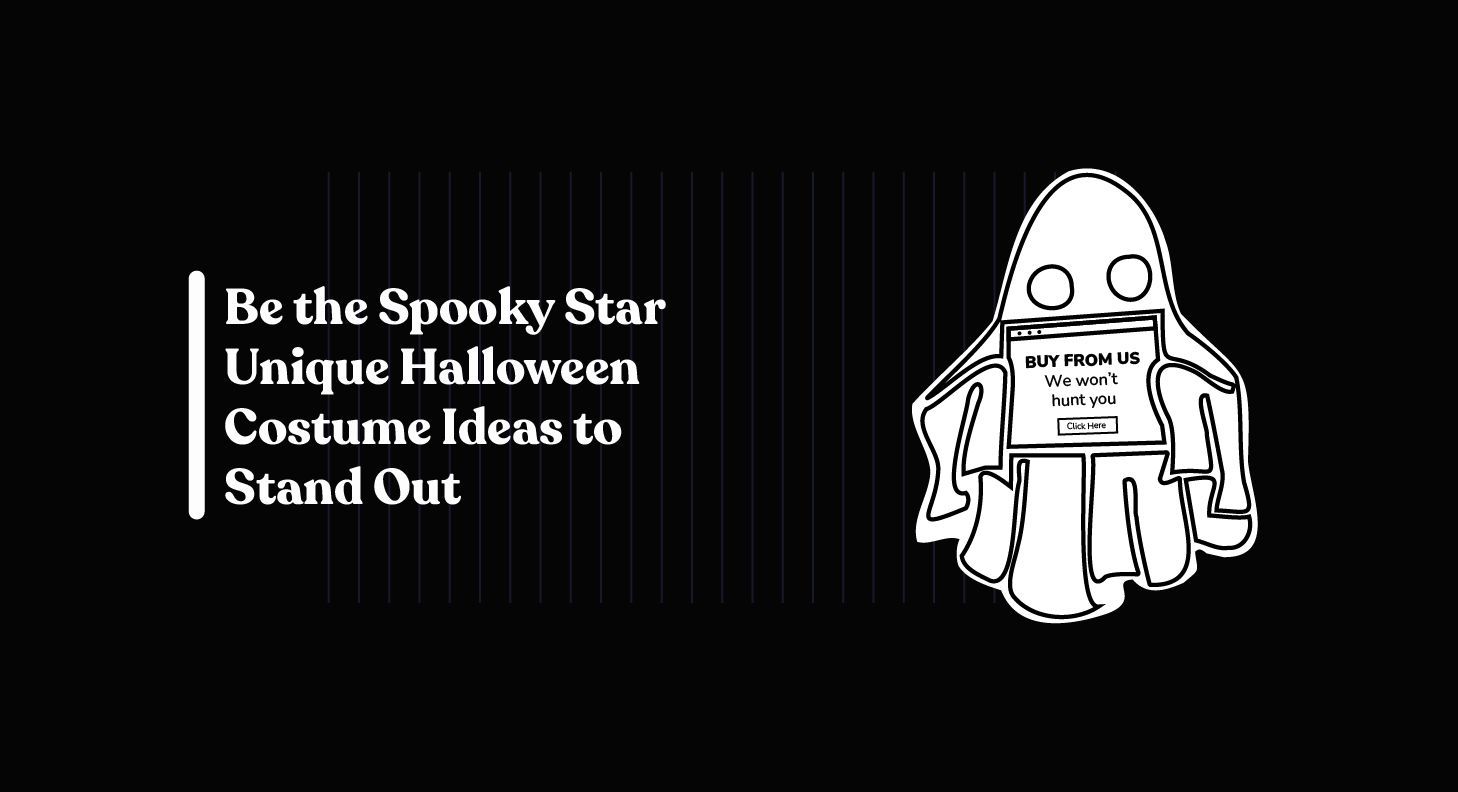 Halloween: the one night when ghouls and goblins come out to play, and creativity knows no bounds. It's a time for tricks, treats, and most importantly, transformations. But here's the thing – we've all been there, lost in a sea of witches, vampires, and skeletons. The same old costumes making their rounds year after year. Imagine stepping out in your witch or vampire outfit, and the first person you see is wearing the same costume as you.
Lucky for you, I came across a cheatsheet in the form of a survey by the National Retail Federation. I talked about the survey in the latest issue of Ecommerce Weekly, highlighting what shoppers plan to do during this period, and how retailers can make the best of Halloween to increase sales.
In this article, we'll explore the same survey, and highlight Halloween costume ideas to consider, and those to avoid - if you're trying to stand out on the 31st of October. Let's go.
The CheatSheet For Standing Out This Halloween
Halloween is back in a major way, with more people celebrating than ever before, according to NRF's annual Halloween consumer survey, conducted by Prosper Insights & Analytics. The 2023 survery, which asked over eight thousand consumers about their shopping plans, provides valuable insight into what a lot of people plan to do this Halloween.
Like previous years, the top ways consumers are planning to celebrate are handing out candy (68%), decorating their home or yard (53%) or dressing in costume (50%). However, in a return to pre-pandemic norms, more consumers also plan to throw or attend a party (32%) or take their children trick-or-treating (28%).
The survey also highlights the costumes you are most likely to see worn by adults, children and pets this year.
What Costumes Are Most people Wearing This Halloween?
In order to stand out this Halloween, you have to first know what most people will be wearing - and avoid wearing those costumes.
Adults
According to NRF's 2023 Halloween Consumer Survey, here are 10 most popular Halloween costumes to avoid if you want to stand out as an adult this year:
Witch
Vampire
Barbie
Batman
Cat
Zombie
Pirate
Princess
Ghost
Spiderman
Of those planning to dress up for Halloween this year, 75% of adults already know what their costume will be this year, up from 70% last year. More than 5.8 million adults plan to dress like a witch, nearly 2.4 million as a vampire, 1.8 million as Barbie, more than 1.4 million as Batman and 1.3 million as a cat
So, even if you don't know what to wear yet, you have an idea of what you definitely shouldn't wear - if you want to stand out this Halloween.
Children
Here are 10 most popular costumes to be worn by children during this year's Halloween:
Spider-Man
Princess
Ghost
Superhero
Witch
Batman
Barbie
Zombie
Mario
Wednesday Addams
About 2.6 million children plan to dress as Spiderman, 2 million as their favorite princess, around 1.6 million as a ghost, 1.5 million as a superhero and 1.4 million as a witch. Not sure you can convince kids not to dress as their favourite superhero or princess this Halloween, but - you're welcome.
Pets
Here are the 10 most popular costume ideas for pets this Halloween:
Pumpkin
Hot Dog
Bat
Bumblebee
Spider
Devil
Cat
Lion
Ghost
Witch
The most popular pet costumes include a pumpkin (11%), a hot dog (7%), a bat (4%), a bumblebee (3%) and a spider (3%).
What Costumes Should You Wear To Standout This Halloween?
Now that you know what not to wear, let's explore some ideas that help you stand out this Halloween:
1. Sexy Nurse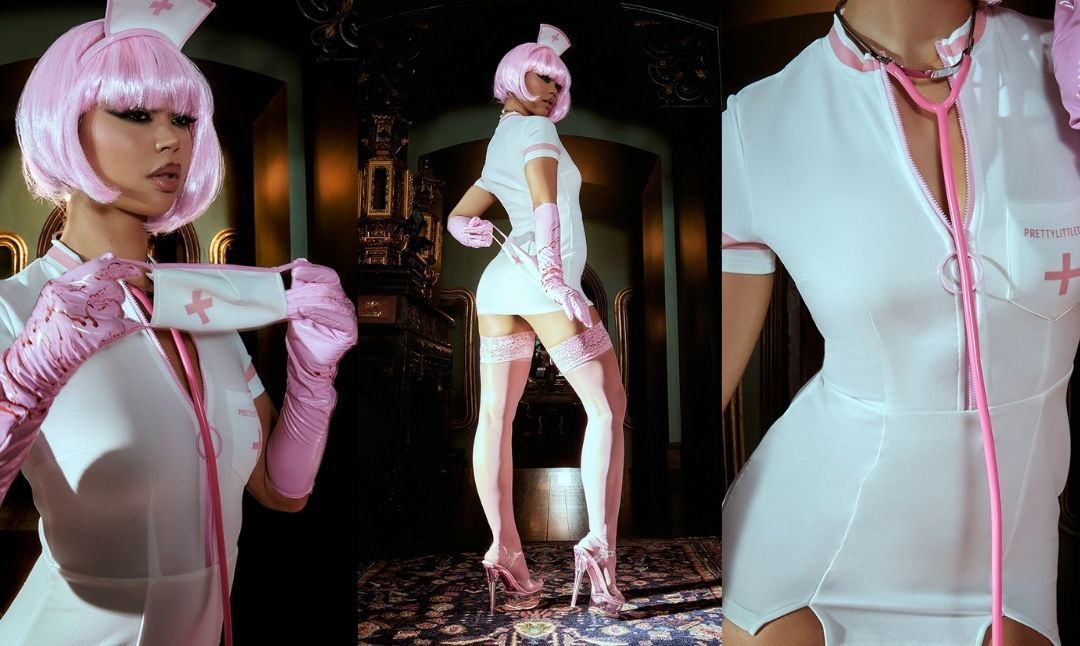 PrettyLittleThing's Pink & White Sexy Nurse costume will have heads turning for all the right reasons. The 4-piece set features a pink and white dress, gloves, face-mask and a headband. Team this nurse costume with pink platform heels and a pink wig to win best dressed, you'll be the topic of everyone's conversation. This costume is currently on sale at a 30% discount. Get it now.
2. Party Animals
This is a simple Halloween costume idea that is sure to make you (and your friends) stand out while trick-or-treating. Just wear a party hat with any kind of animal shirt or costume you have lying around the house, and you're done. You can make it more complicated, but really — why bother?
3. An Unusual Ghost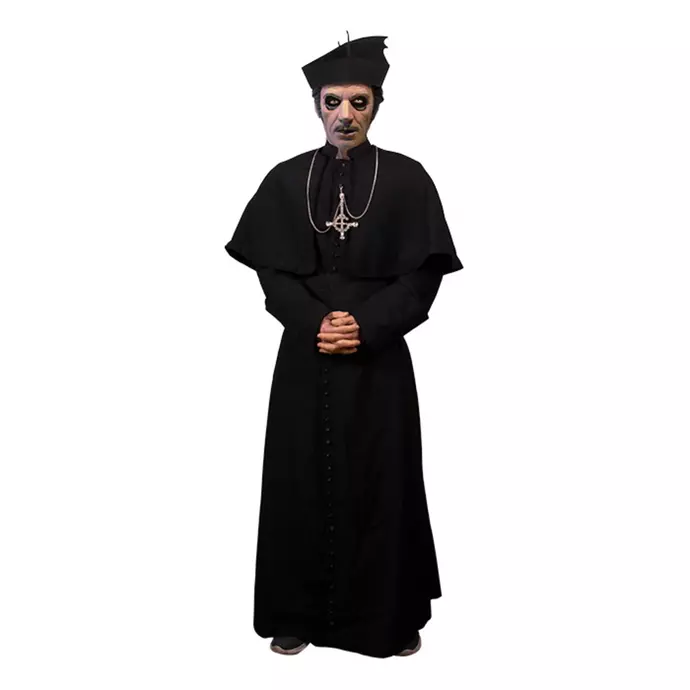 I know we said Ghost costumes would be popular. So, if you're gonna dress as a ghost, you might as well switch things up with this Cardinal Corpia ghost costume by Metal Shop.
4. Cereal Killer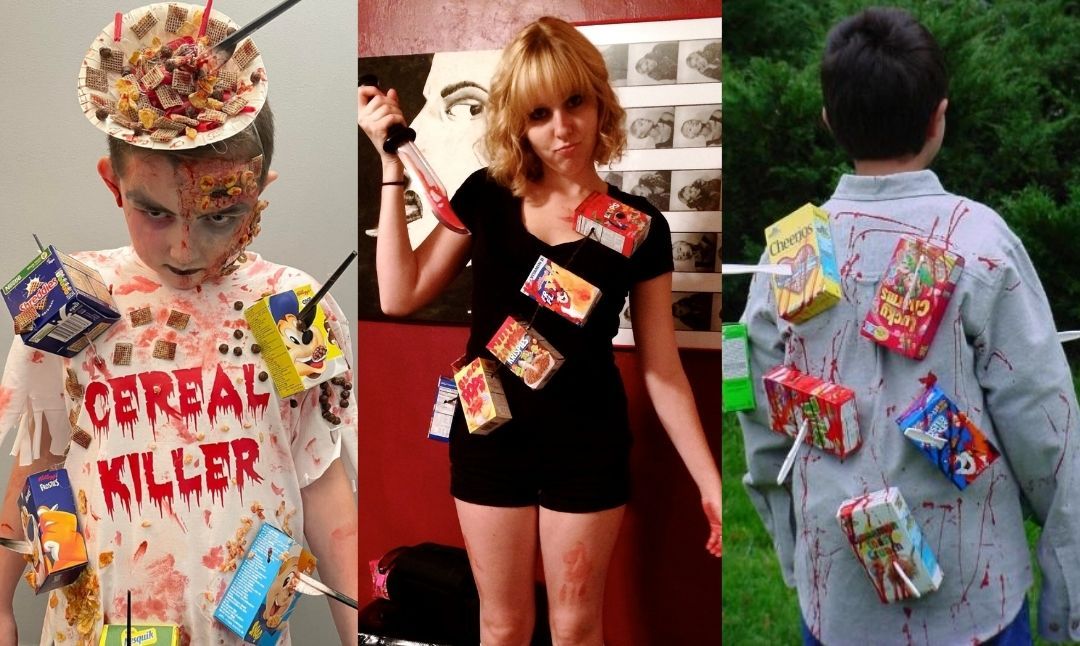 This is a super fun and cheap costume to make by yourself. Jen from PagingFunMums writes how she was able to make a cereal killer costume for less than $20.
5. Sexy Harley Quinn Clown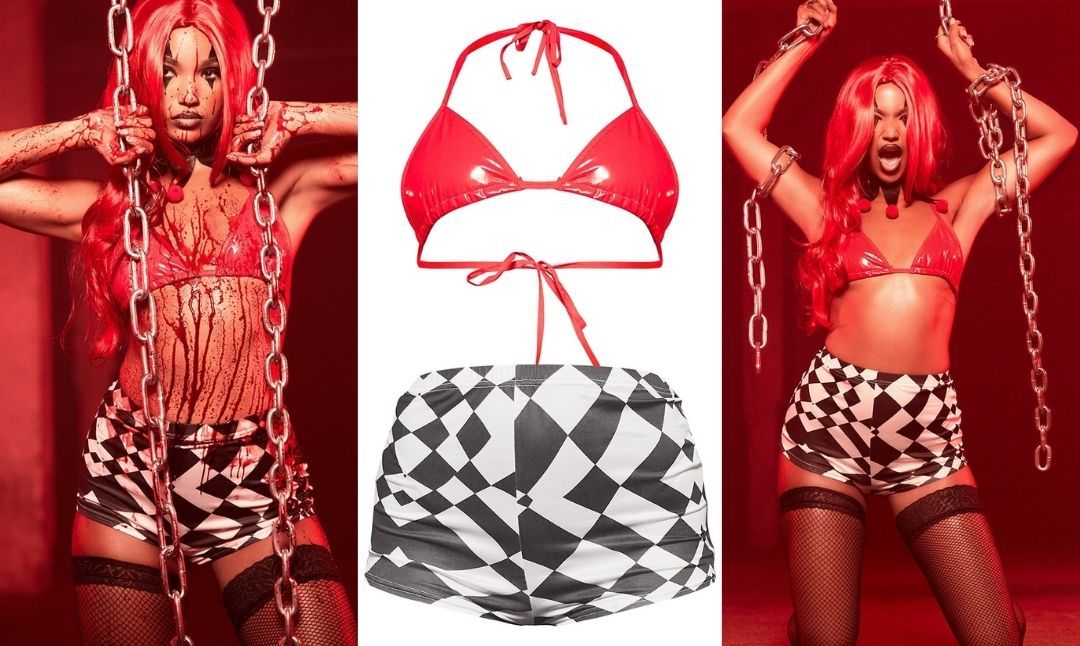 Be the main performer at your next fancy dress event with this Harlequin Clown Costume by PrettyLittleThing. This must-have costume includes a red top with matching checkered shorts, wig and choker, we're obsessed. There's an 89% discount on this item, so you definitely shouldn't miss out on it.
6. "When Life Gives You Lemons" Costume
This Halloween, you could dress as Life, and give people what they need to make lemonade. Hopefully, they do.
Instructables has a simple method for making a "When Life Gives You Lemons" costume with a shirt, 2 or more lemons, thin red tape, and scissors.
Conclusion
Standing out this Halloween requires you to think outside the box, and try ideas that other people are not considering. By avoiding popular costumes, you will be able to stand out this Halloween. No more being a part of the horde, it's time to stand out and shine as the true star of All Hallow's Eve.