How To Make The Best Of Your Farfetch Shopping Experience.
Finding the exact outfits you want at the best prices is every shopper's dream. Here's how to get the best shopping experience with Farfetch .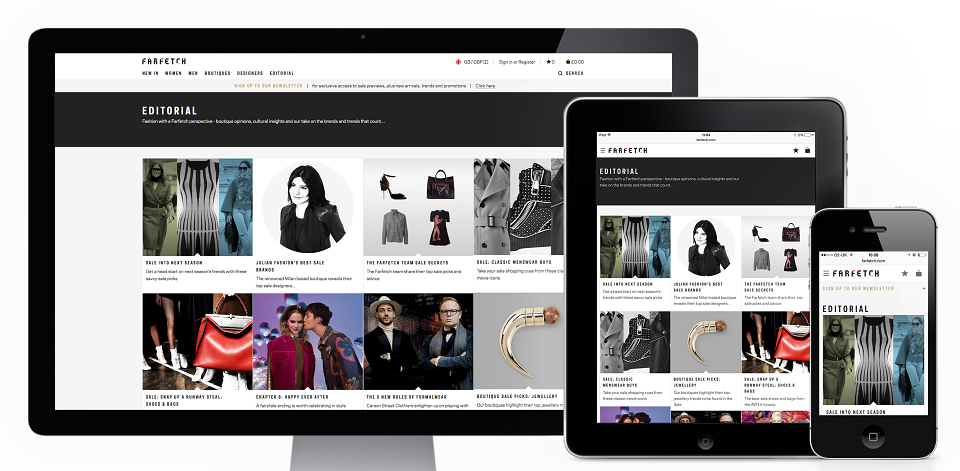 Farfetch provides you with luxury fashion products from over 700 boutiques and brands from around the world. Finding the exact outfits you'd like, and getting them at the best prices, with ease... That's every online shopper's dream, isn't it?
Here are 3 tips to help you get the best shopping experience on FarFetch:
Use Visual Search by Lykdat
While fashion is visual, Search usually is not. Lykdat's powerful visual search feature allows you to search for outfits and other fashion items just by uploading a picture of the item you want. Our AI-powered Text Search also allows you easily search for items, paying attention to features such as style, gender, pattern, fit and occassion. To do an image search for your favourite items, simply navigate to the Farfetch page and follow the steps as in the image below: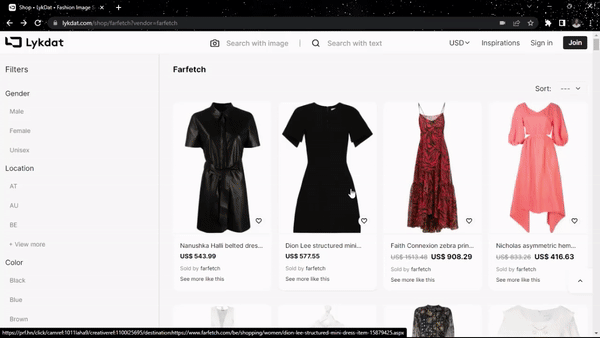 You no longer need to have the perfect words to find what you want - just describe the best way you can, or simply run an image search.
Get Shopping Alerts
Doesn't it suck when you find an item you really want, but it's out of stock? With Back In Store alerts, you can save sold out items and receive personalized alerts when they become available. You can also get notified when items on your wishlist are on sale with Price Alert.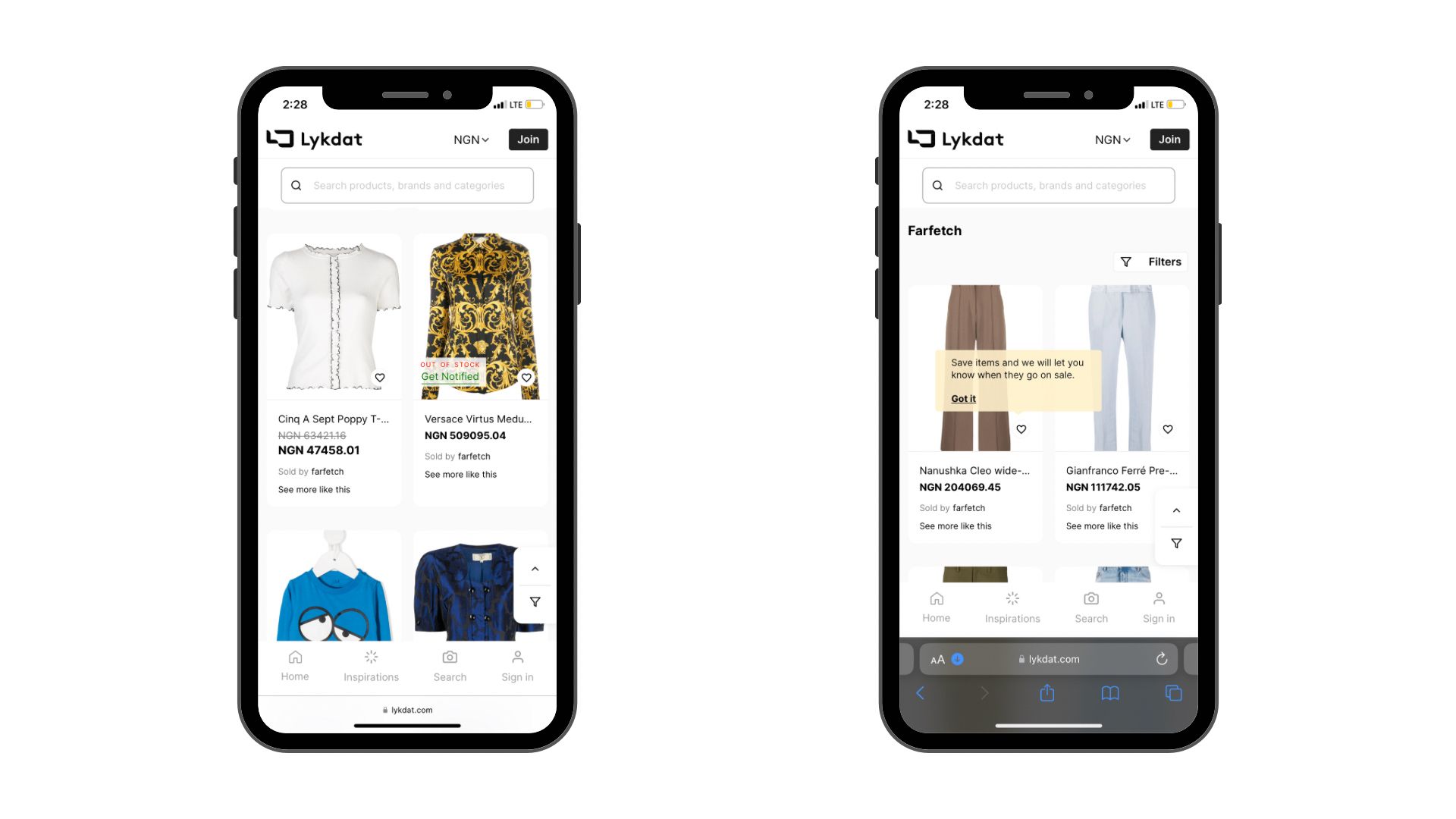 Lykdat's shopping alerts ensure that you don't miss out on the best deals on your favourite Farfetch items.
Get Special Discounts
Farfetch offers up to 10% discount to students and youths who shop on their website. They also have seasonal sales promotions where you get amazing discounts on select items during holidays, as well as special discounts available to customers of partner brands. So, be on the look out for discounts and promos.
With AI-powered search that lets you find exactly what you want, and personalised shopping alerts that ensure you get your favourite items at the best prices, your Farfetch shopping experience is bound to be a memorable one - just lykdat!
PS: Get 10% discount when you shop for select Farfetch items on Lykdat. Promo ends on Friday the 29th of October. Start shopping.