How to Get Price alerts on Boohoo
How do you know when your favourite items from Boohoo are on sale? Let's show you how.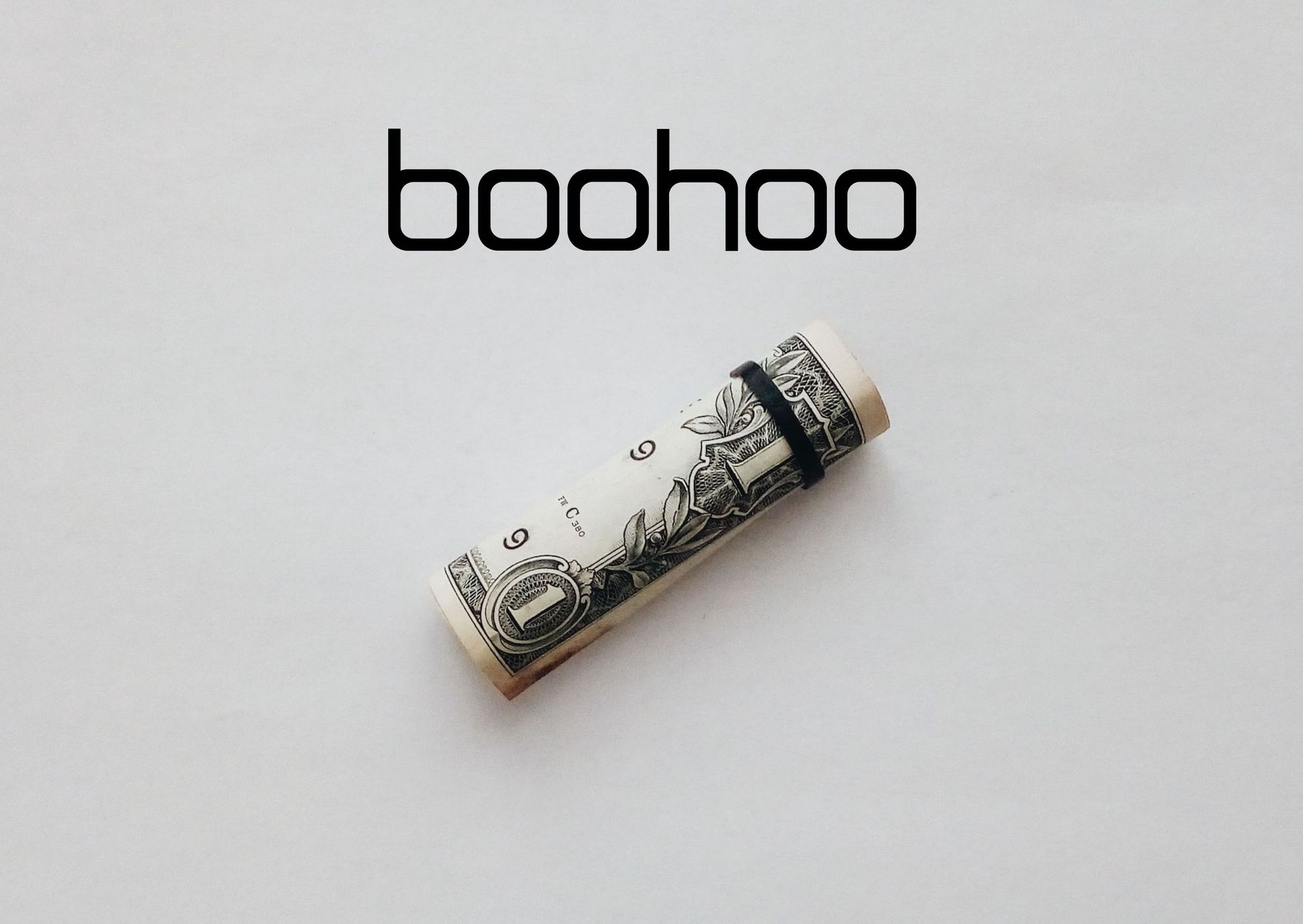 Boohoo is a global brand for women and men that believes in affordable fashion for all, as they offer trendy and stylish clothing at affordable prices. They offer discounts sometimes as high as 80% off, it's one of the favourite stores for students to shop, they offer student discounts, and free next day delivery to students. However, if you find a Boohoo item that you love and would like to know when it goes on sale, you may not be able to know that except there's a general sale and that item happens to be part of the sale.
In this blog post we will be walking through how to leverage Lykdat to receive email alerts when the price of any Boohoo product drops.
How does it work?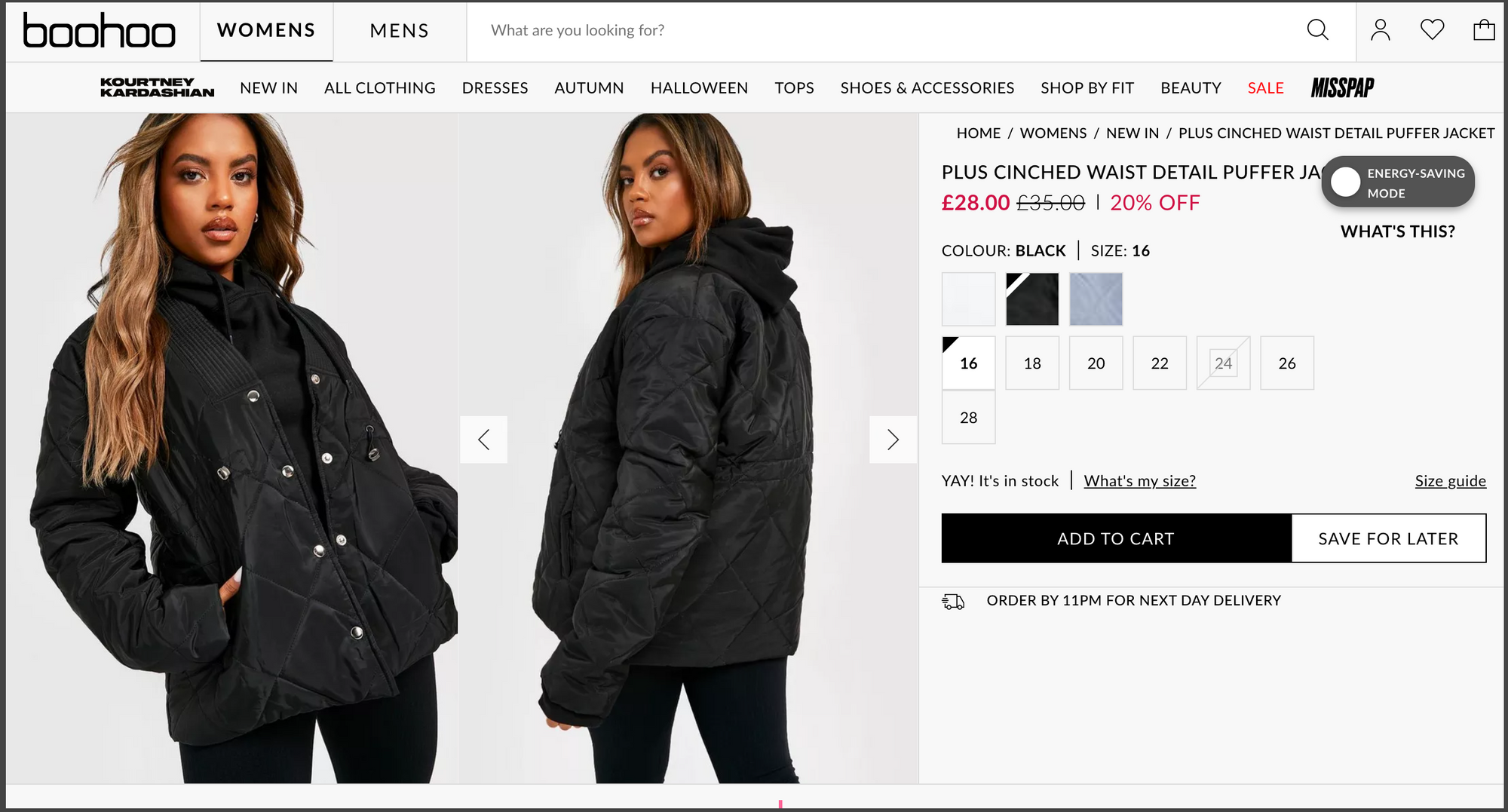 1. Go to Boohoo and take a screenshot of the item you love, and then go to lykdat.com, using the screenshot from Boohoo, Search for the outfit you love with the 'search with image' option.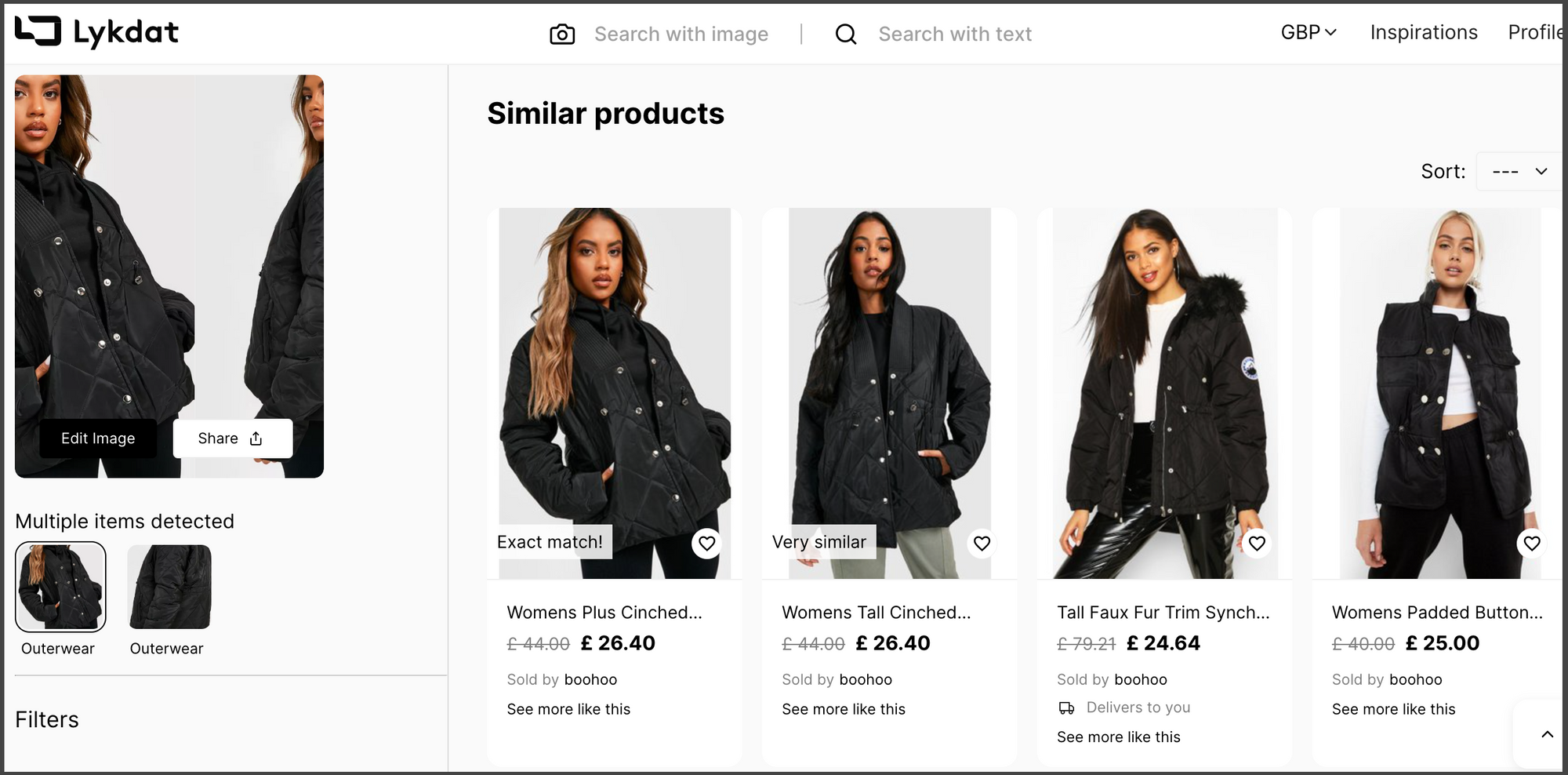 2. You can filter by seller such that you'll only see Boohoo products, save the product you love using the heart shaped icon as seen on each product below.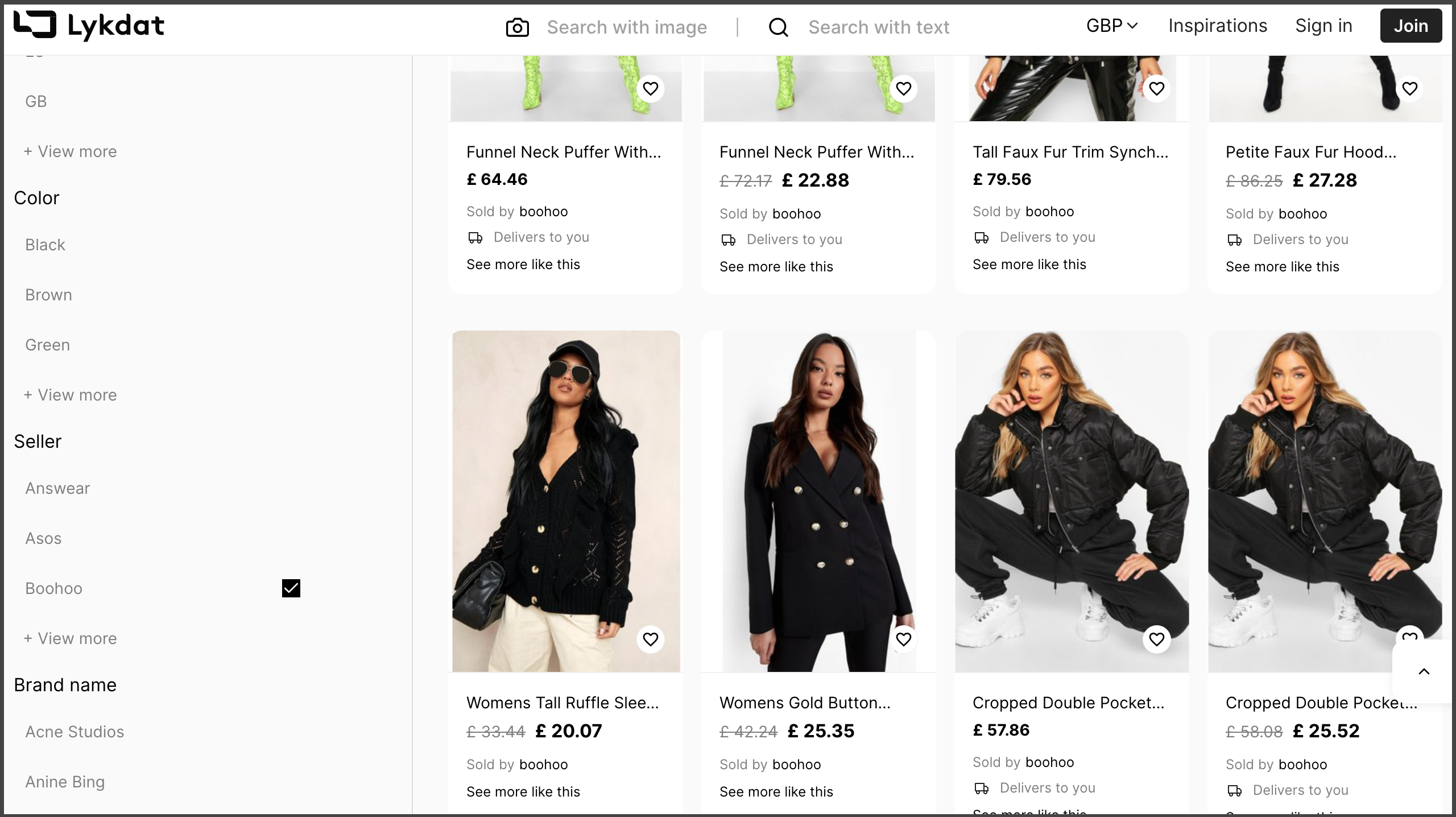 3. If you're yet to sign up on Lykdat, when you click on the heart shaped Icon to Save,  you'll get a response that looks like the picture below and all you need to do is sign up for free. Once you've signed up, you can then proceed to save your product as originally intended.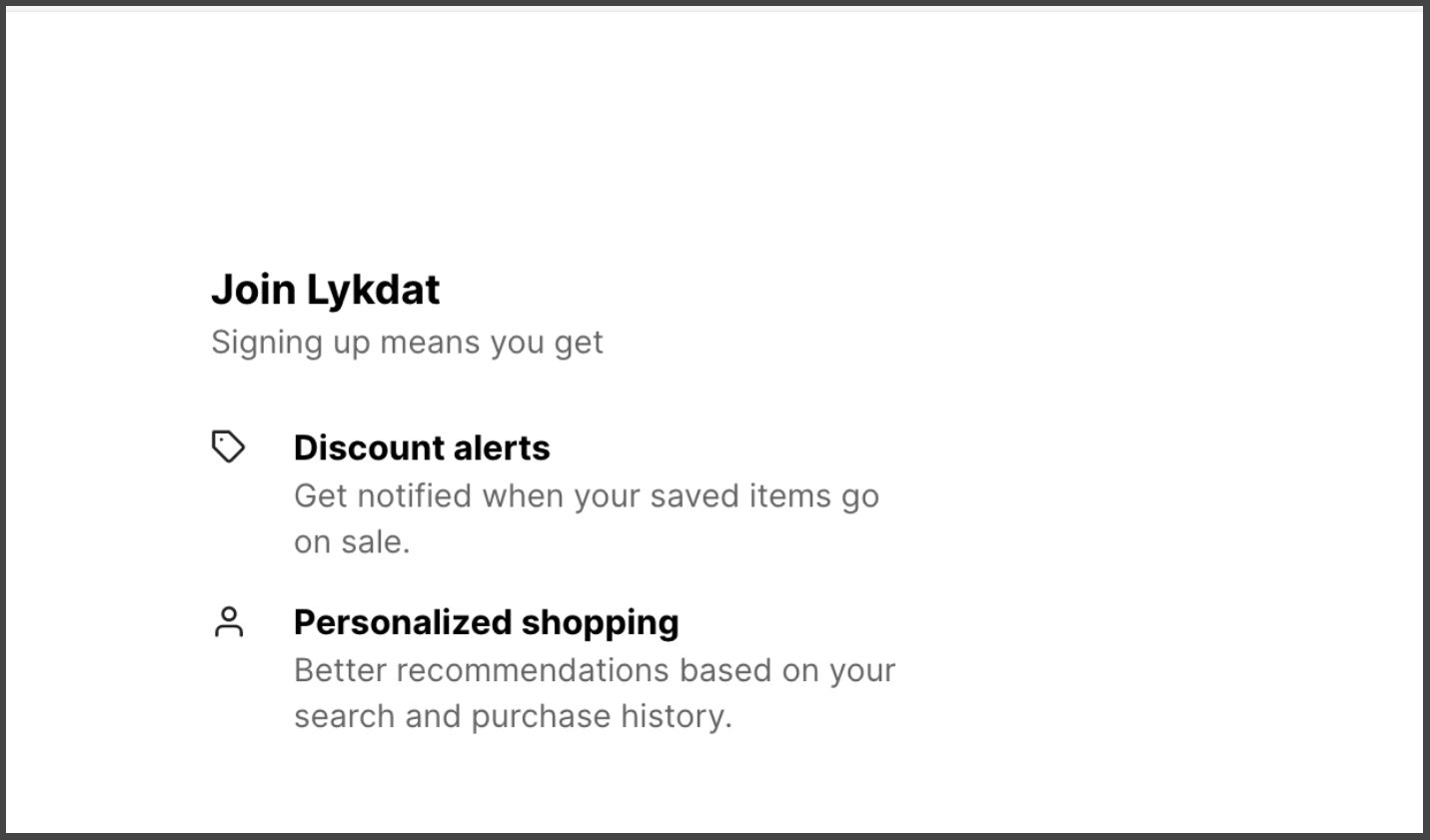 4. When you have successfully saved your outfit, whenever the price of that product drops, you'll get an email looking something like the screenshot below and that'll be the perfect time to shop!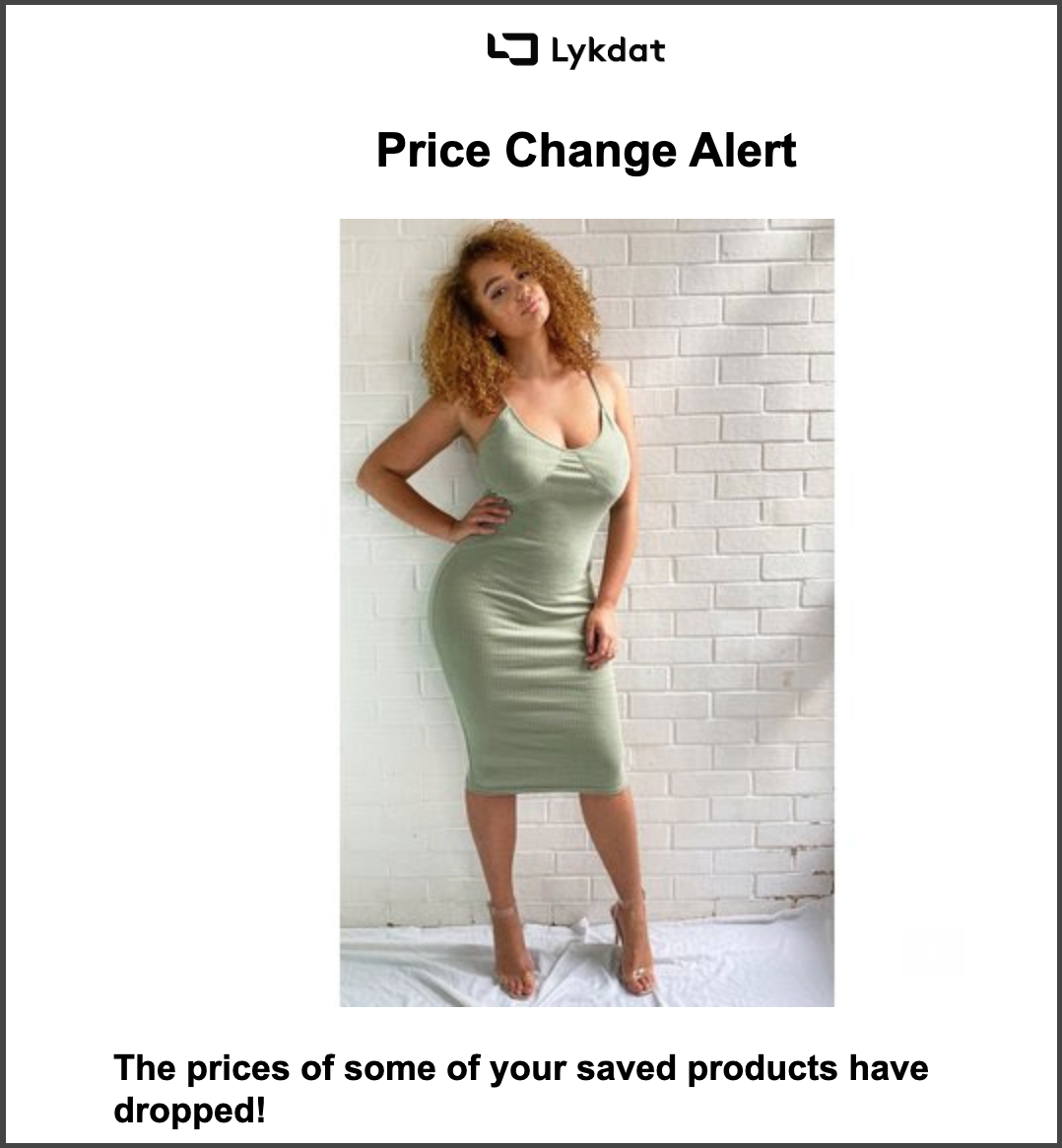 You can save as many Products as you like and you'll be able to receive alerts on all those products.
Please be sure to Subscribe to this blog for more Fashion and Shopping tips.