Fashion Insights: What You Need To Know Before The Year Ends
As we approach the end of the year, now is the time to make the most of valuable fashion insights that will set you up for success next year. Be sure to tap into key resources, connect with influencers, and track trending styles.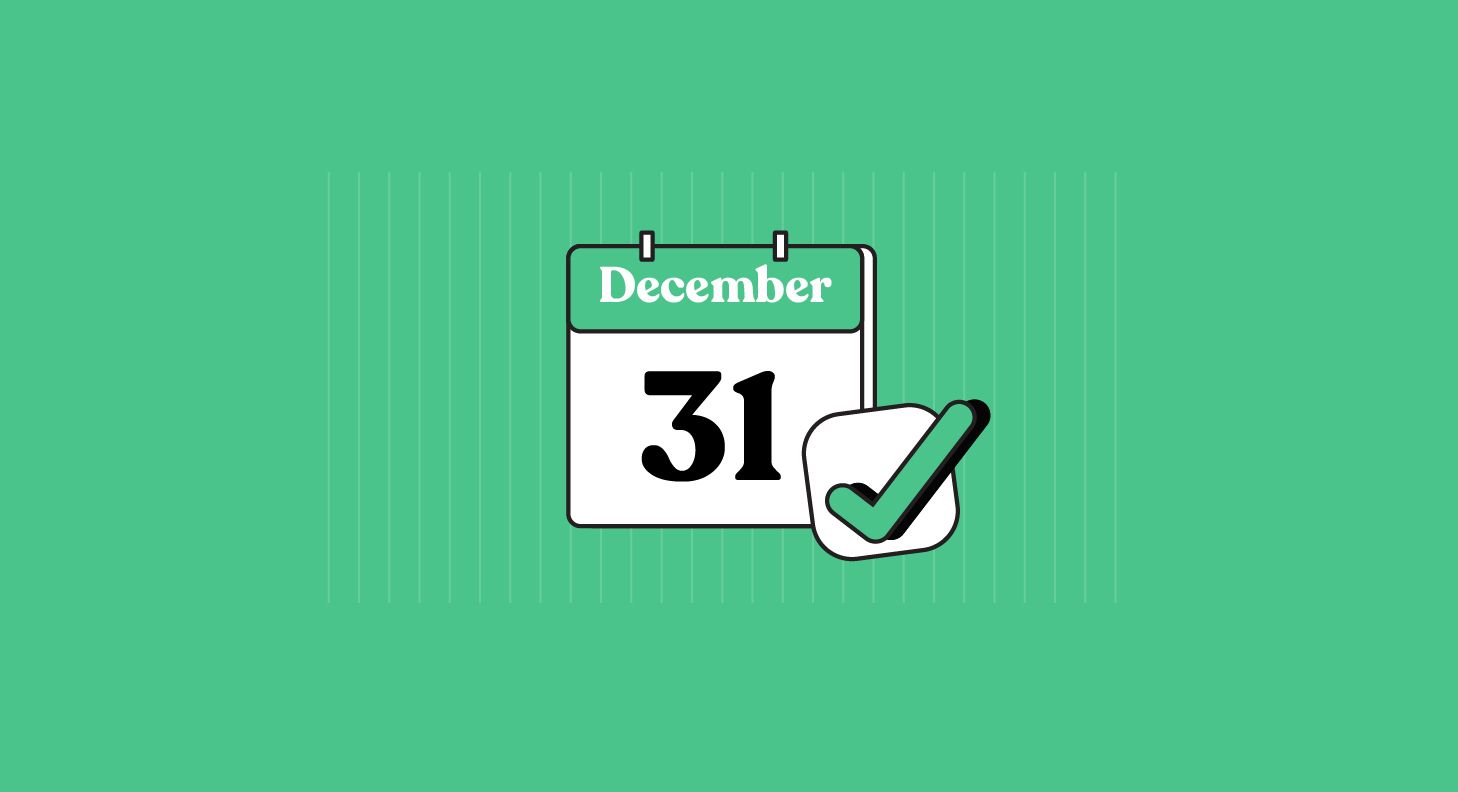 As we approach the end of the year, now is the time to make the most of valuable fashion insights that will set you up for success next year. As an industry professional, staying on top of the latest trends and forecasting tools is critical to doing your job well and advancing your career. Before this year wraps up, be sure to tap into key resources, connect with influencers, and track trending styles.
Maximizing the next few weeks will ensure you have the knowledge and skills to hit the ground running in 2024. The fashion world moves fast, so keeping your expertise sharp and up-to-date is the only way to stay ahead of the curve. Follow the latest industry reports, read what top analysts are saying, and check out trending hashtags on social media. The insights you gain now will be invaluable for planning next season's lines, buying inventory, and advising clients.
While the final days of the year often feel rushed and hectic, make fashion research a priority. The investment of time will pay off through a competitive edge and newfound confidence in your abilities. As you look ahead to next year, you'll be armed with information and inspiration to take your work to the next level. The future of fashion is yours to shape - if you act now to gain the insights that will guide your vision. The clock is ticking, so get started today. Your success tomorrow depends on the efforts you make today.
Key Fashion Industry Trends in 2023
As 2023 ends, it's important to analyze key fashion trends and insights to maximize their value before the year's end.
1. Sustainable and Eco-Friendly Clothing
Environmentally-friendly clothing made of recycled and organic materials has become increasingly popular. Brands promoting sustainability and ethics have seen substantial growth. Fast fashion has declined while demand for high-quality, long-lasting clothing has increased. This trend is projected to continue into 2024 and beyond.
2. Retro Fashion Revival
Vintage styles from the 70s, 80s, and 90s have made a comeback. Bell bottoms, neon colors, silk shirts, and scrunchies have returned. Nostalgic Gen X and Millennial consumers are embracing these retro trends. The revival of popular retro brands has also fueled this trend.
3. Rise of Online Shopping
E-commerce fashion sales have skyrocketed due to social distancing measures. Many consumers have turned to online shopping and become comfortable buying clothing virtually. Omnichannel brands with a strong e-commerce presence have significantly benefited from this shift.
In summary, sustainability, nostalgia for retro styles, and the growth of e-commerce are major fashion insights and trends as we approach the end of 2023. Brands and retailers should analyze how these key insights can influence business decisions and maximize opportunities going into 2024. With the right strategies, these insights can provide a competitive edge.
How to Leverage Emerging Trends to Boost Your Fashion Brand
To leverage emerging fashion trends and boost your brand before the end of the year, focus on the following steps:
Analyze Trend Reports and Runway Shows
Study trend reports from industry experts to identify up-and-coming styles, colors, and fabrics. Also, analyze recent runway shows to spot trends that will likely gain mainstream popularity in the coming months. By determining which trends are rising, you can incorporate them into your new collections and marketing campaigns ahead of competitors.
Curate Influencer Partnerships
Partnering with influencers who are on the pulse of the latest fashion trends is key. Provide influencers with your on-trend products to feature on their social media channels and blogs. Their followers will see your brand aligned with popular styles, driving interest and sales. Be sure to choose influencers whose personal brand and target audience match your own.
Update Social Media and Website
Refresh your social media profiles and website to prominently feature up-and-coming fashion trends. Post photos of trendy new products, blog about the latest styles, and update product descriptions to mention trending colors, fabrics, cuts, and more. This helps establish your brand as a trend leader and informs both new and existing customers about your on-trend inventory.
Run a Trend-Focused Marketing Campaign
Launch a marketing campaign centered around one or more emerging fashion trends to raise brand awareness and boost end-of-year sales. Send a trend-themed email campaign, promote new trendy products on social media, and consider trend-focused print ads or commercials. A targeted campaign spotlighting popular new styles can be highly impactful before the year comes to an end.
With a pulse on trends and strategic efforts to promote your brand as a trend leader, you'll be poised to maximize insights and end the year strong. But act fast—the clock is ticking!
Expert Tips to Apply Fashion Insights to Your Business Before 2023 Ends
As 2023 comes to an end, fashion industry experts recommend taking advantage of key insights to improve your business. Some expert tips to apply fashion insights before the year's end:
Analyze Trends and Make Projections
Review trend analyses and forecasts from the past year to identify major trends, then make data-driven projections for 2024. Look for trends across demographics, price points, and categories. Utilize insights from trend forecasters, industry reports, and your own data to anticipate what will resonate with customers next year.
Optimize Merchandising and Inventory
Evaluate what sold well this past year and make strategic decisions about what to carry forward, replenish, or cut for next year's collections. Consider offering extended sizes and adapting styles to be more inclusive. Ensure you have enough stock to meet demand without excess. Make data-driven decisions to optimize your assortment and inventory levels.
Revise Marketing Strategies
Examine which marketing campaigns and channels were most effective this year. Consider refining your target audiences and allocating more budget to high-performing areas. Look for opportunities to increase personalization and inclusiveness. Revise your marketing calendar and messaging to stay ahead of trends and reach customers at key points in the purchasing journey.
Improve Customer Experience
Review customer feedback and satisfaction scores to pinpoint areas for improvement in the customer experience. Make changes to provide inclusive, accessible, personalized experiences at every touchpoint. Invest in additional training or technology if needed. An exceptional customer experience will lead to brand loyalty and repeat customers.
By analyzing data from this year and optimizing your operations and strategies for next year, you can gain valuable insights to improve your fashion business before the year comes to an end. Applying data in an inclusive, thoughtful manner will set you up for success in 2024 and beyond.
Conclusion
With the year coming to a close, now is the time to take advantage of the trends and insights uncovered over the last several months to ensure you enter 2023 on the cutting edge of fashion. Looking ahead, continue following industry influencers and media to spot emerging styles, colors, and brands to get ahead of the curve.
Take stock of your wardrobe to determine what gaps need to be filled to keep your looks fresh and invest in high-quality staples that will last beyond the next season. While it can be exciting to get swept away in the constant churn of new looks, maintaining your own sense of style will serve you well. By maximizing the knowledge you've gained and making strategic additions to your closet, you'll be poised to start the new year as a sartorial leader. The future of fashion is yours to shape.