From Roses To Revenue: How To Increase Brand Profitability This Valentine
This article shares few ways by which you can leverage Valentine's Day campaigns to increase brand awareness, drive sales, and increase customer loyalty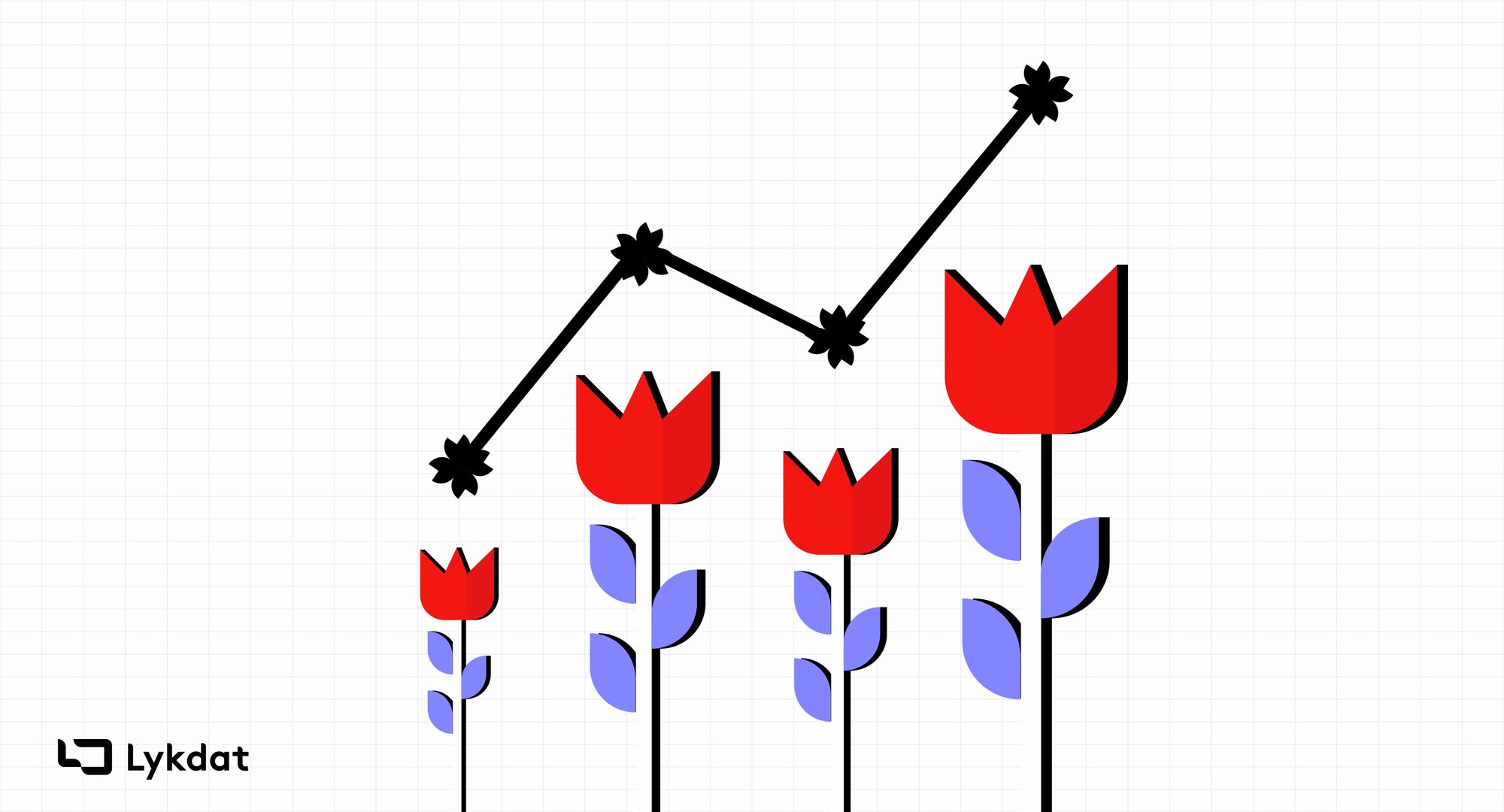 Love is in the air... your profits can be too! As an e-commerce business, Valentine's Day campaigns can help you to build strong, lasting relationships with your customers. Here are a few ways by which you can leverage Valentine's Day campaigns to increase brand awareness, drive sales, and increase customer loyalty.
Offer Special Promotions: One of the most effective ways to drive sales and increase revenue during Valentine's Day is to offer special promotions. Whether it's a discount on a popular product, a bundle deal, or a free gift with purchase, promotions can incentivize customers to shop with you. Make sure to communicate your promotions clearly and make them easy to redeem.
Create a Personalized Experience: Personalization is key to building strong relationships with customers. During Valentine's Day, e-commerce businesses can create a personalized experience for their customers by offering customized gifts, special wrapping options, or personalized messaging. For example, a jewelry retailer might offer a custom engraving service for their customers, allowing them to personalize a gift for their loved one; or a you could simply let shoppers attach a cute note to the gifts they order for their partners.
Utilize Multiple Channels: To reach as many customers as possible, it's important to utilize multiple channels in your Valentine's Day campaigns. This includes email, social media, and paid advertising. By reaching customers through multiple channels, you can increase the reach of your campaign and ensure that your message is seen by as many people as possible.
Make it Festive: Valentine's Day is a festive occasion, and e-commerce businesses should make sure to reflect that in their campaigns. Use festive and love-themed imagery and messaging to create a memorable and impactful campaign. Your content should be visually appealing and evoke romantic emotions, making your customers feel special and appreciated.
Utilize Customer Data: E-commerce businesses can leverage customer data to create targeted and effective Valentine's Day campaigns. By using customer data, you can personalize your promotions, messaging, and advertising to reach the right customers with the right message. For example, you might use customer data to send targeted emails to customers who have recently purchased a product that would make a great gift for Valentine's Day.
Encourage Customer Engagement: Encouraging customer engagement is key to building brand loyalty and increasing revenue. This period, you can encourage customer engagement by launching contests, offering special promotions, or encouraging customers to share their experiences on social media. For example, a florist might launch a photo contest encouraging customers to share photos of the bouquets they received on Valentine's Day, with a custom hashtag. Make it fun and engaging!
Start Now: It's not too early to start planning a Valentine's Day campaign. This gives you the opportunity to plan and execute processes, put the word out there early, prepare your customers for Valentine's Day, and even make sales before the V-Day!
In conclusion, Valentine's Day is an opportunity to make your customers feel special. Think of them as a partner you're trying to impress. By offering special promotions, creating a personalized experience, utilizing multiple channels, making it festive, utilizing customer data, and encouraging customer engagement, you can create an effective and impactful Valentine's Day campaign that delivers results. By focusing on building strong relationships with customers this season, your e-commerce business can increase brand loyalty, drive sales, and grow.